For kids, school holidays can get boring. Its breaks the routine and can start building lazy habits.
With Taekwondo Central taking a break over the school holidays also to recharge & regroup, we still offer a holiday program that can reward your child with another belt level
Places are still available if your child needs a focus over this time.
The Taekwondo Central 2019 January Summer Holiday Program is running for the 3rd year and many have praised the training, result and intensity.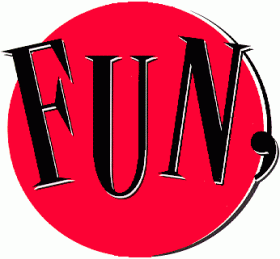 The Taekwondo Classes are booked out but the Dragons (5-8yrs) still have places available and you will just require one and a half hours over 2 training sessions per week
Classes will be run by Head Instructor Ajana Plunkett (4th Dan Black Belt) & Assisted By Instructor John Crawford (3rd Dan Black Belt) which comes to 1:4 Instructor / Student Ratio.
Its A Great Deal and you have a choice of Bunbury or Eaton – Click Here for SHP2019 details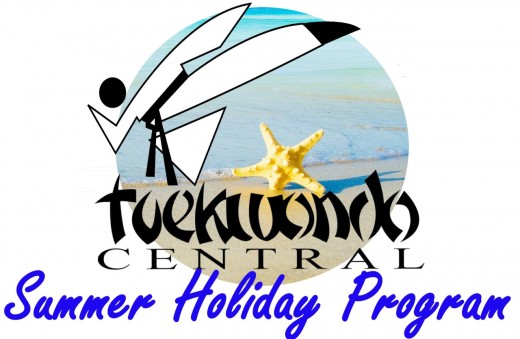 BOOKINGS ESSENTIAL – STRICTLY LIMITED SPACES
Homepage – Click Here
Timetable – Click Here
Paragon Program – Click Here
Calendar Of Upcoming Events – Click Here
We're On FACEBOOK –  Click Here
Summer Holiday Program 2019 ( SHP2019 ) – Click Here

Homepage – Click Here Timetable – Click … [Read More...]

Paragon : A model or example of profound … [Read More...]

Taekwondo Centrals Head Instructor 4th Dan Black Belt … [Read More...]

- – Martial Arts Inspired Fitness … [Read More...]

JANUARY 2019 – Do you want a higher level of … [Read More...]