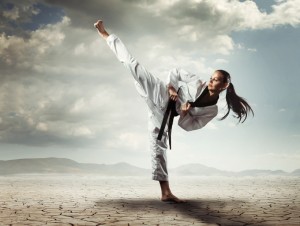 With 17 members staring down a black belt grading, we are opening a class to help others prepare for their grading.
The Black Belt Master Class is to prepare for the high technical standard that Taekwondo Ohdokwan demand from their World Qualification.
This grading is for the Kukkiwon Certificate. The World Taekwondo Federations Dan Grading Certificate that is a world recognition.
Friday Nights
6.00 pm – 7.00 pm
South West Sports Centre
Bunbury
Starts 29th July 2016
Pre-Requisite = Must Be a Cho Dan Bo or A Taekwondo Central Black Belt to participate.
Homepage – Click Here
Timetable – Click Here
Paragon Program – Click Here