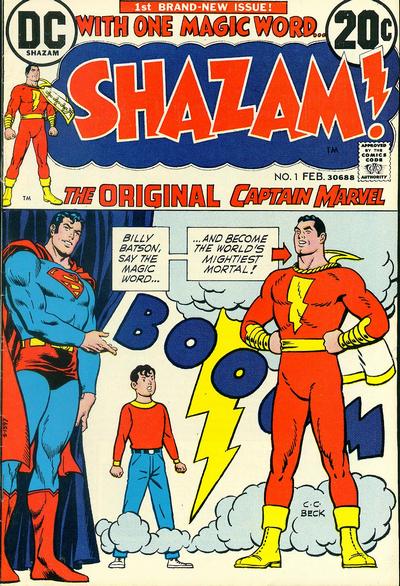 A Friend just bought Shazam 1 for $200 USD, I thought that was quite a high price for this 9.4 cgs rated comic. It was worth a third of that price. Questioning him I asked why he paid so much, his answer was easy. "they just announced theyre releasing a Shazam movie in 2016 or 2017. Hes not the only one thinking like this. I have recently seen a number of 9.2 and above getting $200+, a huge amount over their catalogue worth of the valuation websites. Either the comic value webpages have it wrong or something is making the price and demand rise for Shazam 1
Dwayne The Rock johnson has been confirmed to act in the movie, he was first thought to be playing Shazam himself but on latest reports he will be playing supervillian and equally as strong "Black Adam". The character Shazam was rumoured to have an appearance in the upcoming Batman vs Superman movie as a way to introduce him to the public. The worlds mightiest mortal will then move to the centre stage where he will star in his own movie as both DC and Marvel start to unleash some of the other lesser known super heroes outside the usual mainstream Batman, Superman, Hulk, Spiderman, Wolverine, Ironman etc Shazam is that superhero. incredible powers, strength that rivals superman, if the effects are done correctly it will be a feast for the eyes like nothing seen.
I did my research and the value of Shazam 1 according to comic value sights is around $80 USD for a 9.4 (what my friend bought). He paid $200 – http://comicbookrealm.com/series/4448/0/Shazam!
This webpage is already at $130 US – https://www.mycomicshop.com/search?TID=180911. On ebay a Shazam 1 comic is selling for $195 & $208 USD. The asking price is already on the rise and as the movie gets closer, so to will the price raise higher in theory.
Check Ebay for Shazam 1 now – click here
When writing this another 9.4 Shazam 1 comic sold for $160 USD so even if my friend has purchased above price for now, its steady price improvement will certainly catch up and surpass the $200 he paid
http://www.ebay.com.au/itm/201244265859?ssPageName=STRK:MEWAX:IT&_trksid=p3984.m1438.l2649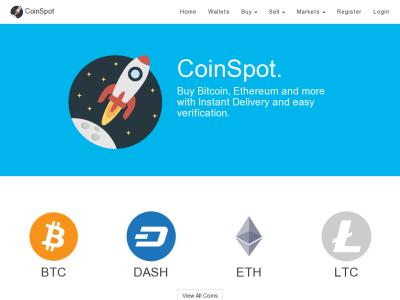 Other Interesting Stories
The 2000 $1 / 10c Mule Coin – Alternative Investments
Why Buy The 1959 Penfolds Grange Bin 46 Shiraz Now
The Northwood Ice Blue Strawberry Carnival Glass Plates & Bowls
1971 Penfold Grange, Bin 95 Shiraz, Improving With Age As An Investment And A Wine
Investing In Australian Art – Pro Harts Orange Ants Nest – Investment Alternatives
SHAZAM!!!  When Movie + Comic = Profit.  Alternative Investments. Comics
LINDEMANS Bin 1590 Classic Release Burgundy 1959. Only 6000 Bottles Released (Investors Dream Wine)
DESIGN YOUR OWN RFID ANTI SCAN CARDS To Protect Your Credit & Debit Cards – Great business Idea – Huge Upsells
Bunbury Martial Arts
Eaton Martial Arts
Australind Martial Arts
Dalyellup Martial Arts
Binningup Martial Arts
Capel Martial Arts
Burekup Martial Arts
Dardanup Martial Arts