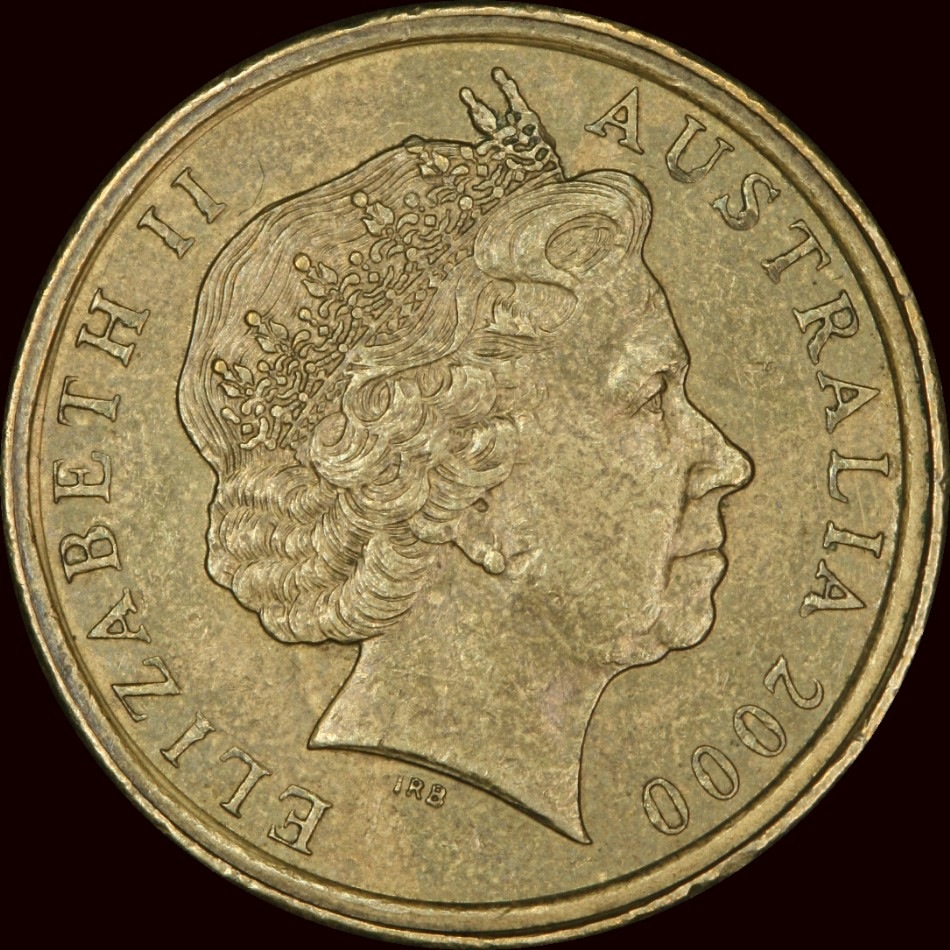 Quickly becoming a famous Australian coin, The 2000 $1 / 10c Mule Coin is becoming one of the must have coins as an alternative investment or a coin collecting fan
My regular income means I receive many coins, so I was thinking how some coins are worth so much more than their face value, it started a study into the chance of finding rarer modern coins that have sellable value or future investment potential, The 2000 $1 / 10c Mule Coin is that very coin and the simple act of flicking a dollar coin over and looking for the double rim border on the head side can turn out to be the best 5 seconds you have ever spent. Since I started my search, I have found 3, but I do live in the state of Western Australia, the very state they were released into.
Im saving mine as I am a believer the future value has greater payoff but to think when I brought home my pay, that one coin increased my pay value by around $400 at the time, the 2000 $1 / 10c Mule coins that I found were in 2012 (2) and the last in Feb 2013. Its been a great surprise but as I said, even in the lower grade, I think the future investment is where money can be made
Whats A Mule Worth?
Its a question that will continually change as they are continually rising in value, at the time of this article they range from $500 – $700 for the low grades, higher grades are starting to reach very impressive prices.
Their value really comes down to how many their are floating around in existence. there are some different thoughts on the amount. some reputable coin & note value books say only 400, other webpages have quoted 2000 or even up to 6000.
even at 6000, this coin is a very low release, coin circulation is in the 100000's to the 1000000's these days
Australia has some legendary famous coins, most agree that the 1930 penny is the king of them all. The 1930 penny is still buyable from coin collectors or ebay but you will pay big sums for the chance to own it. the low grades pull around the $25000 price tag. $25000 for a coin that has around 3000 left. Its 84 year old history have seen many damaged and lost so its an Australian Treasure to own. So how does the 2000 $1 / 10c mule coin stack up?
The 2000 $1 / 10c mule coin vs The 1930 Australian penny
Topping the 1930 penny is an almost impossible task, history, value and part of a previous money system used by this country, its a classic, no doubt about it. The 2000 $1 / 10c mule coin is the modern version of the 1930 Penny. Its now 14 years old (Still a child), has increased its value by at least 500 times, the fact its a mistake release that slipped through the system almost makes it an outlaw, and of course the disputed release number (400, 2000 or 6000).
The release amount is the key to its increase in value for the future. A coin thats had 84 years to mature, that has a 3000 coins known reaches $25,000 at lowest value to over $1,500,000 for the highest. What does a coin that has 400, 2000 or 6000 released fetch? If you were to base it on the 1930 penny (but we are not considering many other factors that could also change the value) it would be something like this from lowest grade to highest.
3000 coins = $25,000 – $1,500,000
6000 coins = $12,500 – $750,000
2000 coins = $37,500 – $2,250,000
400 coins   = $187,500 -$11,250,000
noone can accurately guess, and thats what it is, A guess but the future could hold a potential fortune even for the low grades at 6000 coins you may bag $12500, and the amount just rises and rises for the better grades or lower circulation, and its totally possible. The time frame will be the big guess. How long it will take to get there? its enough of a reason for me to put them away and take that gamble, theyre worth $500+ now, I believe they will worth much more in the future and become one of the Australian Coin Legends. So even if its an ebay buy, the coins rarity, uniqueness and lower release mean it will be a coin you will be happy to own.
Currently its a $500 – $700 gamble, and I say gamble because no-one can guarentee these prices but it puts up a good arguement, so if taking the risk on this coin is worth the price, get in there now before it escapes an achievable amount of money to save for the average person in Australia, It has the makings of an Australian classic, and a very sought after coin who if you are the seller may be rewarded many times over with some patience.
I know 2 years ago I could buy a coin on ebay for $350 and there were many for sale, today there are 4. 3 are PGS graded and are asking $1000 to $2000 dollars for them, the other is a low grade asking $750 (with 15 offers of a lower price), hes staying strong. Check out ebays 2000 $1 / 10c mule coin for sale right now – Click Here
At the time of writing this another non-graded 2000 $1 Mule Coin just sold for $732 – Click Here
They are becoming rarer to purchase, and the asking price is raising plus sellers are certainly not short of buyers.
Other Interesting Stories
The 2000 $1 / 10c Mule Coin – Alternative Investments
Why Buy The 1959 Penfolds Grange Bin 46 Shiraz Now
The Northwood Ice Blue Strawberry Carnival Glass Plates & Bowls
1971 Penfold Grange, Bin 95 Shiraz, Improving With Age As An Investment And A Wine
Investing In Australian Art – Pro Harts Orange Ants Nest – Investment Alternatives
SHAZAM!!!  When Movie + Comic = Profit.  Alternative Investments. Comics
LINDEMANS Bin 1590 Classic Release Burgundy 1959. Only 6000 Bottles Released (Investors Dream Wine)
DESIGN YOUR OWN RFID ANTI SCAN CARDS To Protect Your Credit & Debit Cards – Great business Idea – Huge Upsells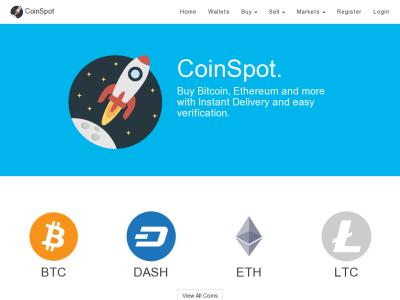 Learn Martial Arts
Bunbury Martial Arts
Eaton Martial Arts
Australind Martial Arts
Dalyellup Martial Arts
Binningup Martial Arts
Capel Martial Arts
Burekup Martial Arts
Dardanup Martial Arts