SELF DEFENCE CLASSES FOR YOUNG WOMEN
Ages 14 years and up.
Taekwondo Central Head instructor Ajana Plunkett and assistant Kelly Rowe will be running a 4 week program that empowers young girls and gives them the tools to protect themselves if they ever need to.
Self confidence is a great strength.
Starting Friday 15th June at 4.15 pm. $75 for the course.
Bookings can be made through Carly Diack on 0403558172.
Cloud Nine Wellness Bunbury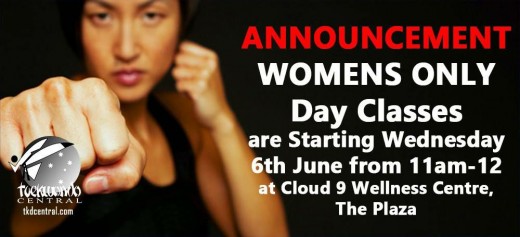 Homepage – Click Here
Timetable – Click Here
Paragon Program – Click Here
Calendar Of Upcoming Events – Click Here
We're On FACEBOOK –  Click Here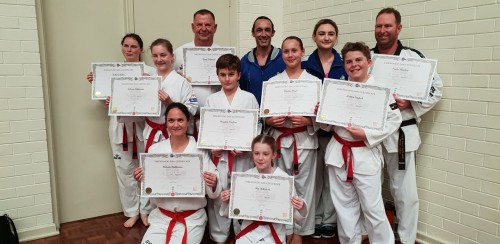 Congratulations to all our new blackbelts who passed … [Read More...]

- Test Your Technique. Term 2, $100 Contest This … [Read More...]

Taekwondo Centrals Head Instructor 4th Dan Black Belt … [Read More...]

Taekwondo Central's Challenge Day – Bring A Friend is … [Read More...]

TERM 2 CLUB DATES   For Our Clubs … [Read More...]