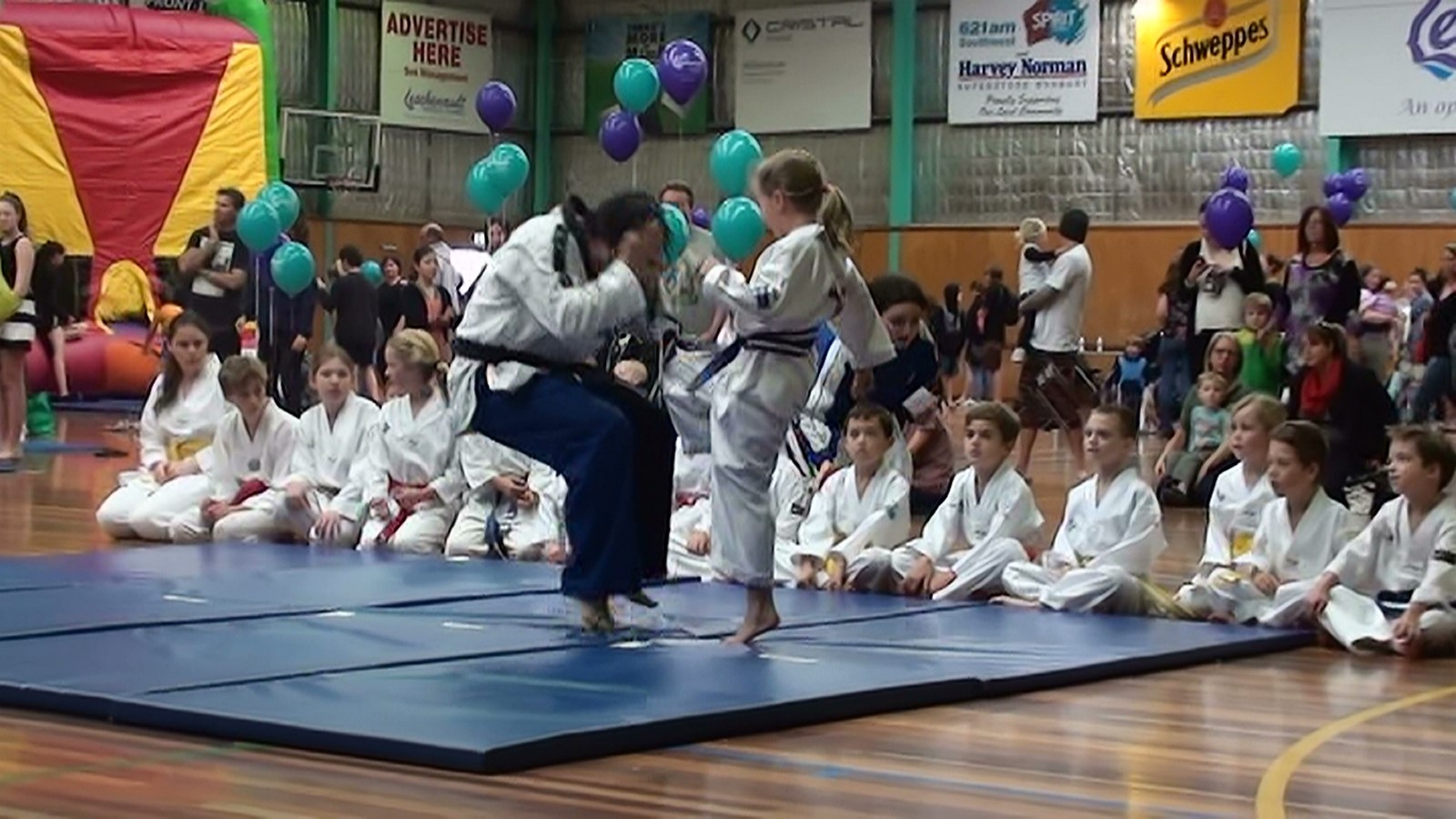 We have been fortunate to have been invited to the LLC Open Day 2016 to have some fun with a demonstration of our martial art.
We are hoping to extend and improve from our last successful demonstration at the 2017 Multi-Cultural Festival in Bunbury.
Demonstrations allow us to play around with tricking, self defence scenarios and various form of board breaking. its another exciting side of this great martial art that we all do.
We are now looking for training members of all levels and ages to come to demo training and get involved with this fun side of training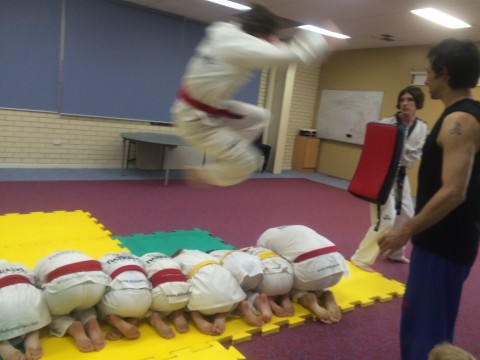 Demonstration Team Try Outs
Saturday June 17th – Australind High School Gym,  4.00 – 6.00 ($10)
Sunday June 18th – Australind High School Gym,  9.00am – 10.00am (No Charge)
Students will need to attend both Training sessions to be in the demo
Leschenault Leisure Centre Taekwondo Central Demonstration
10.15am – Court 1