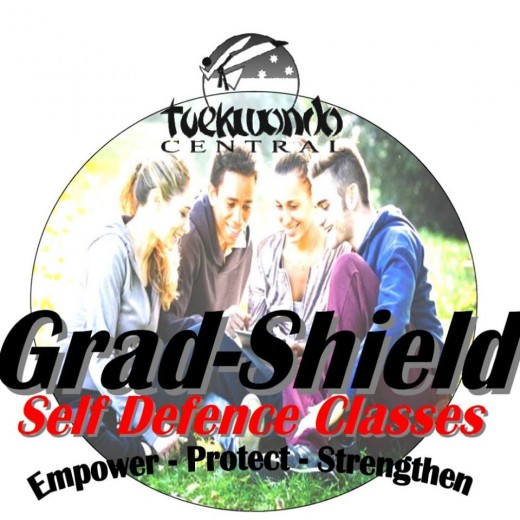 "Its not what you do for your children,
Its what you have taught them to do for themselves that will make them successful human beings."
Children leaving home can be one of the most exciting and terrifying things to happen as a parent, but it can't be avoided!
But the whole process of nurturing, caring and teaching them was for this moment, to give them the tools and confidence to go out and make their own life.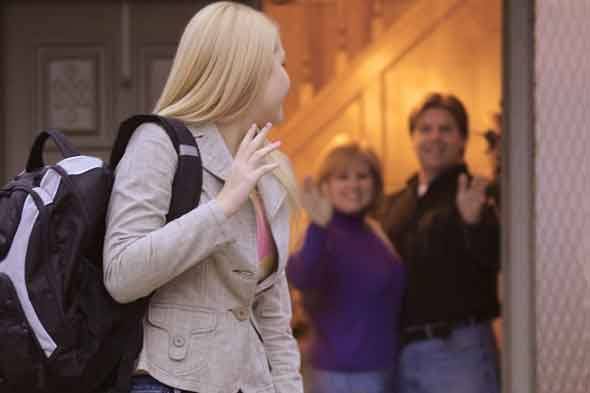 Let us help ease some of your worries and set them on a path to success with some valuable skills that could help keep them safe!
EMPOWER them with knowledge. What to look for, what to avoid.
PROTECT them from danger by giving them the skills to escape.
STRENGTHEN them to confidently and efficiently defend themselves.
All sessions are booked privately and are run on a 2 person basis. Bring a friend or take a class together. Each session runs for 1 hour.
For all enquiries and bookings please contact Kelly 0422 332 403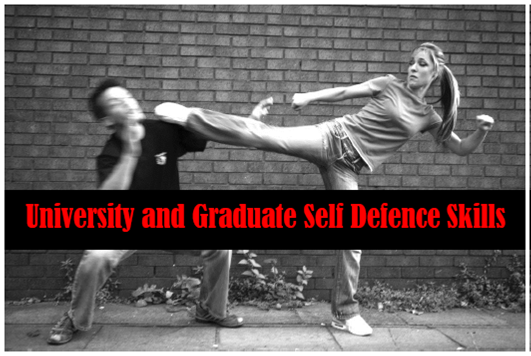 Grad-Shield Facebook – Click Here
Homepage – Click Here
Timetable – Click Here