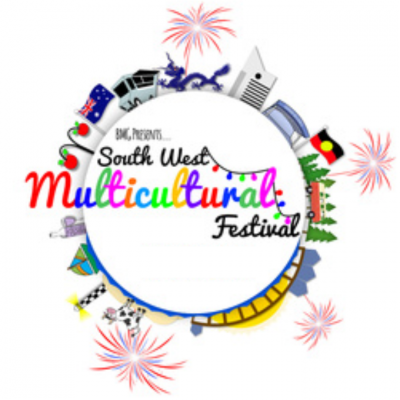 Get involved. Their great fun and a chance to expand your skill.
We only do a few demos a year now, this one I do enjoy.
Its a great environment
Its our first demo of the year, and were only 2 weeks into training.
The challenge is set. Are you going to soar with us?
We need all sorts, all different levels to be in our demo,
people to demonstate kicks and techniques
To break boards, flying kicks & self defence techniques.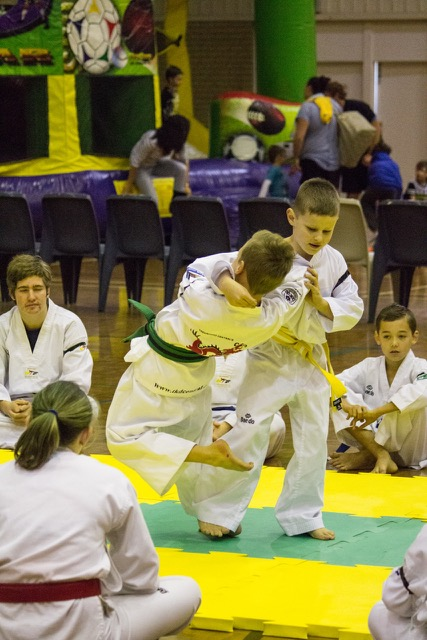 Training 1
Sunday 19th February
3.00pm – 5.00pm
ASHS Gym – Australind
Development of Routines
$10
Training 2
Saturday 25th February
2.00pm – 4.00pm
Lawn Near Bunbury Rowing Club (Opposite the Festival )
Finalising – Grouping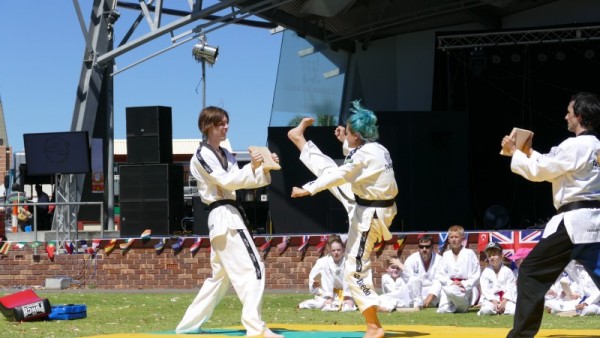 Demonstration Details
Saturday 25th February
Starts 4.30pm
Bunbury Music Shell
On The Grass.