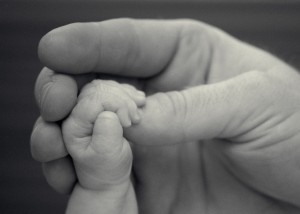 A Family That Plays Together Stays Together
People get on with others by things they enjoy together, as Families that bond well have a common interest also. We offer an opportunity that any family member can take advantage of
Taekwondo Centrals Family Classes.
If your children are over 9, you can train with them. Its a great goal to set yourself and a great family bonding experience. Your either growing Ripe or Going Rotton. So make your exercise time a chance to improve family friendships with other families who want the same thing.
Come earn your blackbelt with us.