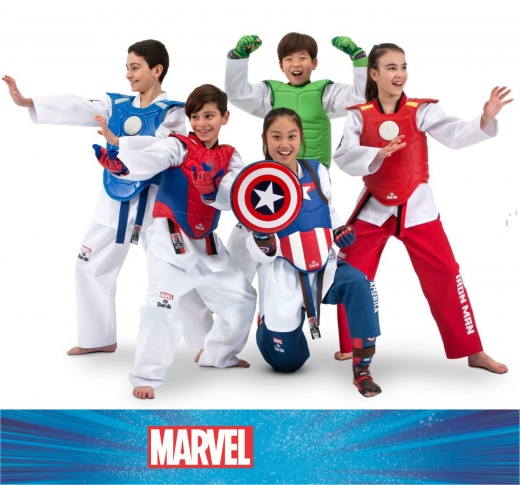 Here's some fun for the kids and the amazing thing is they are actual proper safety sparring gear. Óh My Spidey Senses Are Tingling!!!
Yes, We have access to both Spiderman & Captain America gear only that includes gloves (Taekwondo gloves are compulsory in our club)
plus shin & arm guards (soon to be compulsory), kicking paddles, focus mitts & strike shields.
Chest guard are available on request and all are at great prices!!
Unfortunately if your a big kid Superhero fan like me you will miss out as the sizes are XXS to M.
Even the kicking gear is for Dragons or TKD Juniors. These are for kids only. Bit upset about that one but so be it. This Is Not The Time To Throw Your Mighty Shield In Anger Avenger
We do plan on making shin & arm guard compulsory in 2019 to lift safety so you could get a head start or load up on gear for our Centralympics in 2019.
As this gear is the real thing so it can be worn in class.
For this order we have a deadline and all complete payment must be made to complete your order.
You better move "Spidey Swift"
Orders close 23rd November 2018
and can be placed via the attendance station at
with "Avenger Captain Ajana" or  "The Incredible John" at class
or give me "The Amazing Spider Justin"
sms on 0407470964
email kidshield@hotmail.com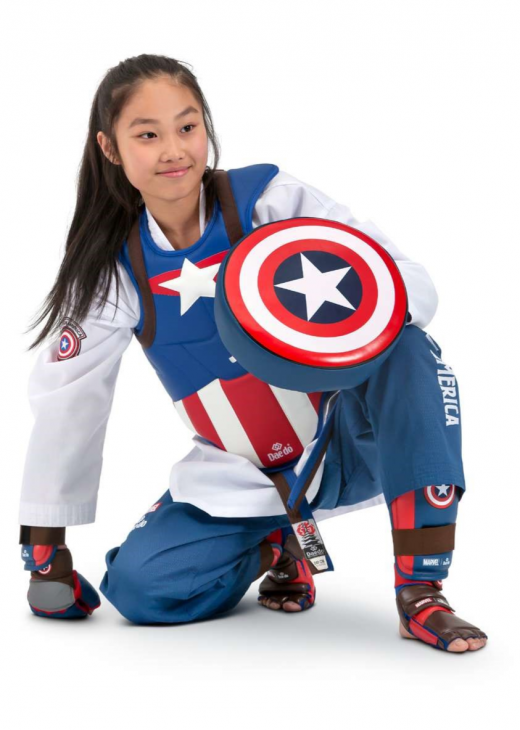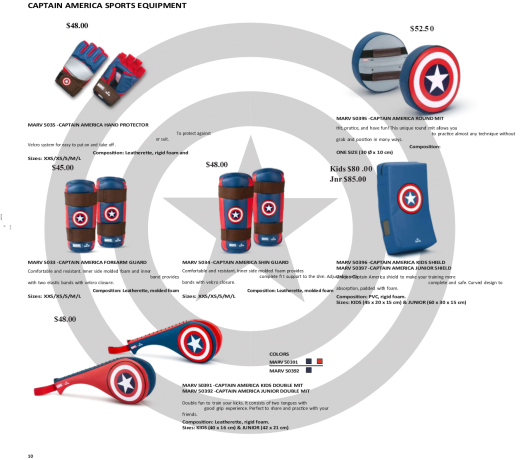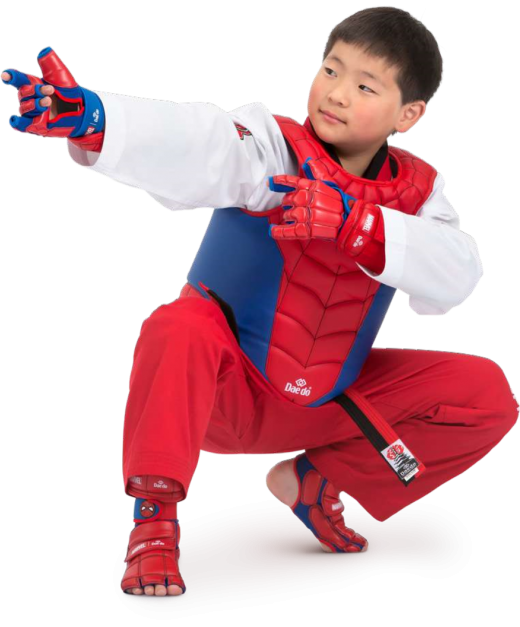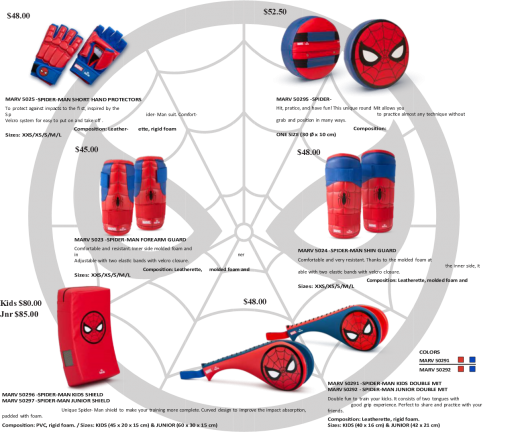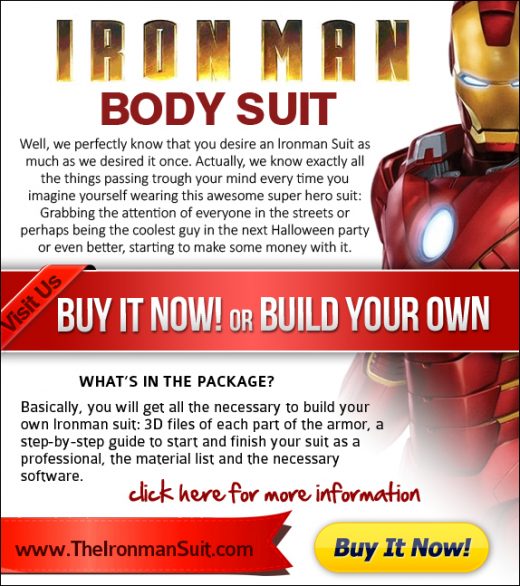 Homepage – Click Here
Timetable – Click Here
Paragon Program – Click Here
Calendar Of Upcoming Events – Click Here
We're On FACEBOOK –  Click Here
Summer Holiday Program 2019 ( SHP2019 ) – Click Here

Here's some fun for the kids and the amazing thing is … [Read More…]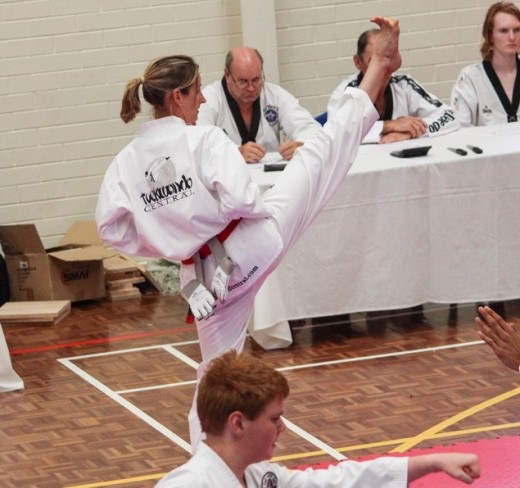 Having a Taekwondo Central student pass … [Read More…]

By Luke Crane, 1st Dan Black Belt It's November … [Read More…]

With an earlier Taekwondo Ohdokwan Black Belt grading … [Read More…]

How Lucky we have been to be invited to teach … [Read More…]