By Kelly Platts
The Rotary South West Youth Achievement Program
"Breaking Through Barriers"
A program for our next generation of leaders
I had the pleasure and honour of watching Master Justin present his "Breaking Through Barriers" talk at this year's South West Young Achievers Program. What an amazing event for young adults, wow I wish I had attended something like this in my younger years! But, as I'm realising, its never too late to learn new things and how exciting (and terrifying!) it can be to push yourself out of your comfort zone.  It doesn't take long to see the rewards and opportunities that present when you start to change the way you think!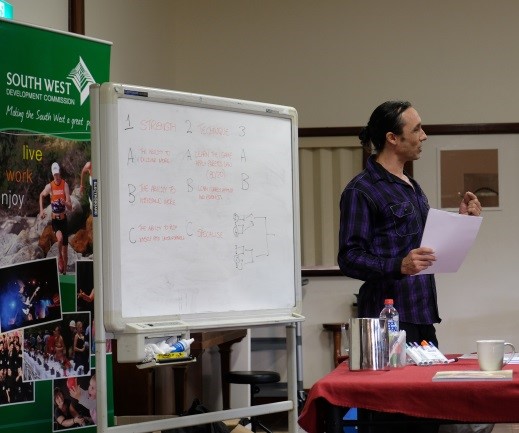 "If you think you can, you are right; if you think you can't you are also right."
Master Justin kept everyone glued to their seats with his incredible story that saw him reach the very top levels in his chosen sport and Martial Art, Taekwondo.  Drawing Strength from defeat; developing superior Technique through dedication to training and realising success through determination, Attitude and the right mindset.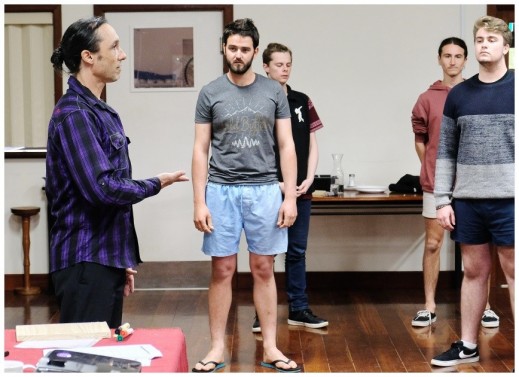 Justin did an amazing job of translating how the Martial Arts Philosophy can truly benefit the lives of each and every one of us. I challenge you to find an example where these simple values DON'T apply!
STRENGTH: The ability to deliver more, withstand more and push past comfort zones.
TECHNIQUE: Learn "the game" and apply paretos law of 80/20 and specialise.
ATTITUTE: Know yourself AND know you competition.
The Philosophy Behind the Martial Arts
Consistent effort over time is what is needed to achieve greatness in anything. One of the most priceless gifts that martial arts practice can give is the ability to get to know yourself, internally and externally. It can help to teach us to use our body to reach and learn to master the mind. Once you have mastered your mind you will have no desire to ever fight. This skill means that, even when faced with the situation, you can stay calm and centered and make the best choices in that moment.
After building everyone up with anticipation, Master Justin wowed the class with his impressive Tile Break. Demonstrating again, how the values and principles he is about to use to break through the clay tiles with only his hand, can be realised in every aspect of a successful life.
1.       Perception vs observation. An interesting little question and comparison to put to yourself the next time you may be feeling doubtful or unsure. (I'll admit, this is me, ALOT!!!)
Ask yourself, is this feeling or perhaps assumption, based on your PERCEPTION of something or your actual OBSERVATION of it. There is often a very large difference between the two, and actually stopping yourself and going through these differences can be very valuable.
2.       Using correct technique, through alignment and power to break through all the tiles.
As with anyone successful, it's all about knowing your field and using the right avenues to give yourself maximum advantage. It's also about having the confidence to push past obstacles and follow through with your goals.
Give it everything you have and don't pull out!
Justin then invited the students to have a go at trying a new challenge for themselves and break a board with their bare hands. This is certainly got everyone out of their seats quick smart!
First they were given some targets to practise the correct technique. There were smiles all around as hands slapped eagerly into pads! such a great feeling! One I'm sure all of you who train know very well.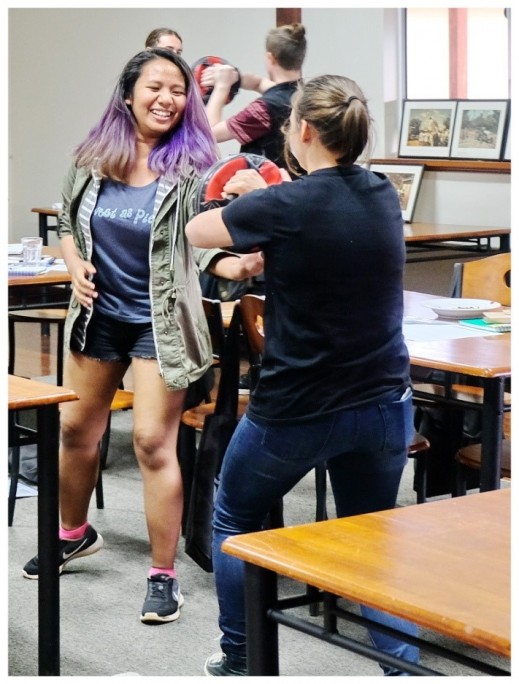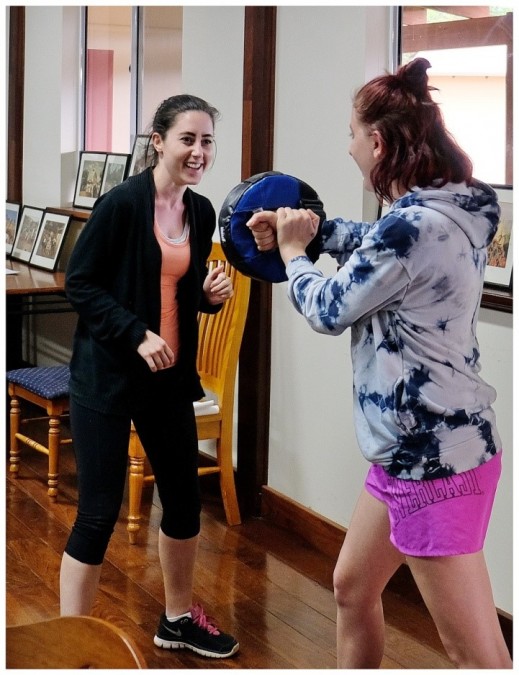 Next, it was time to move onto the boards! After running through some of Master Justin's clever confidenceboosting techniques, not a single person hesitated to have a go. Seeing the joy and excitement on peoples faces as their hands powered through the boards, making a very satisfying SNAP, was pure gold. Very inspiring and uplifting! I'm sure they were all walking an inch taller
"When you see the world differently, you experience it differently – same world, different mind looking at it."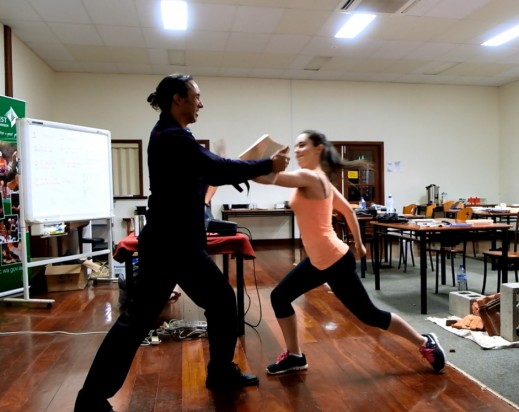 The overall feel of the class that day was very positive; all the youths received Master Justin's message and advice with great interest and enthusiasm. An awesomely inspiring story about his career and his outlook and attitude towards life and its challenges should be of great benefit to those who were willing to take it on board. I know it will have a lasting impact for me. Thank you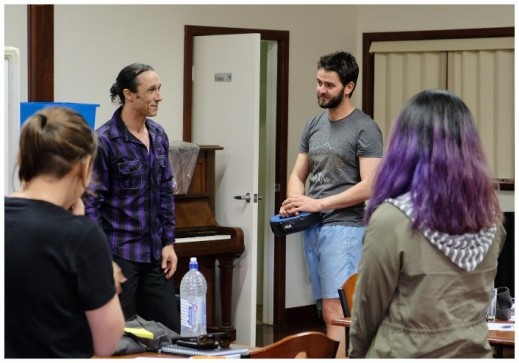 "A smile costs nothing, but gives much.
It enriches those who receive,
without making poorer those who give.
It takes but a moment,
but the memory of it sometimes lasts forever."

Homepage – Click Here
Timetable – Click Here
Calendar Of Upcoming Events – Click Here

"Its not what you do for your children, Its what you … [Read More…]

Paragon : A model or example of profound … [Read More…]