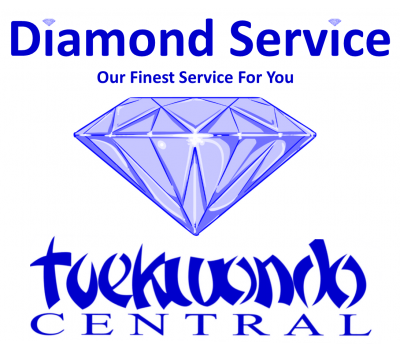 "Di = 2"
Our Diamond Service is for just 2 students at a time so it offers a great opportunity
to get some closer attention to detail off one of our black belt instructors.
Anyone who has experienced the Paragon Program or our Summer Holiday Program will understand the benefits of semi-private lessons,
with closer attention and more time with the instructor means a higher level and higher performance for you.
Use our Diamond Service to attain that higher level or help you learn that more difficult pattern or technique for your grading.
Use Our Diamond Service For
Greater refinement in training
Closer attention from instructor
To catch up due to illness
To express your gradings
To Improve your experience
As a birthday gift
To refine a technique or pattern
To help overcome confidence issues
As a regular once a term tune up from an instructor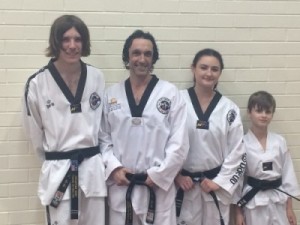 Available Instructors Are…
Mr John Crawford – 3rd Dan Black belt
Miss Ajana Plunkett – 4th Dan Black belt
Master Justin Warren – 6th Dan Black belt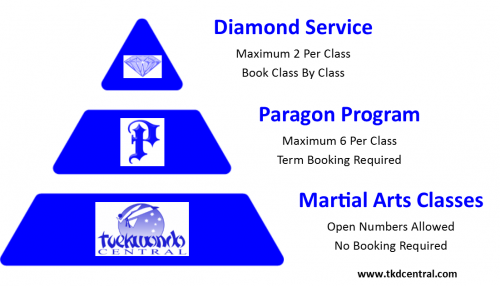 Please grab a Diamond Service flyer at class for prices and booking details
If Dragons / Super Dragons booking is 5 Lessons of our Diamond Service, You will also be granted a chance to grade a belt level.
If Taekwondo booking is 9 lessons of our Diamond Service, You will be granted a belt grading opportunity.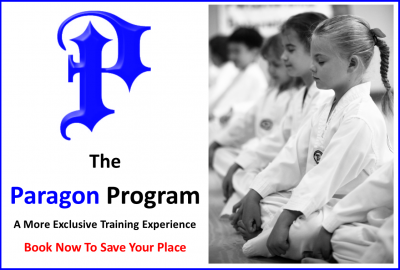 Homepage – Click Here
Timetable – Click Here