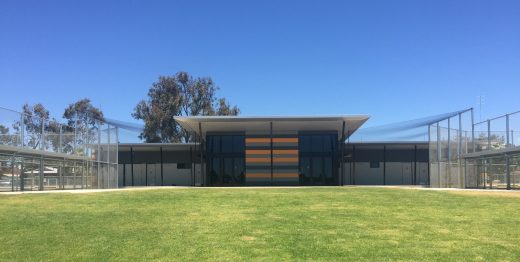 First Indoor Classes Start since the Covid-19 shutdown and we are most excited to get things moving again.
At this stage we have 1 venue free to use from Sunday 24th May to Sunday 1st June for the week.
So come down and do some training?
We are very grateful to Eaton Softball Pavilion who have been the first venue to open doors for us,
however we have strict rules and measures we have to make to be able to do this due to virus safety measures.
We are just running basic classes with no Little Dragonflies (3+4 yrs), Women's classes or
Paragon just yet until we get regular weekly access to an area
—————————————————————-
–
FOR ALL OF OUR SAFETY
No spectators will be allowed unless notified. It will be student drop off
Limited Number of 12 per class. We need min 4 for the class to run
Training will incorporate social distancing, no contact and no shared equipment
Payment will be done via bank transfer to help with social distancing
These classes are bookings only – we are required to keep records and details of all students training.
We need all parents / students to do the following
– Have clean uniform
– Personal hygiene is a must
– Social distancing rules apply (please talk to your child about this)
– If you feel sick, please do not come to class
– Bring your own towel and water bottle
– Please bring your own hand sanitiser (where possible)
—————————————————————-
–
WHAT WE ARE HOPING TO PROVIDE
Famous Samurai Miyomoto Musashi wrote "Timing Is Everything"
The timing for access to these classes and an indoor area has happened just when the forecast is rain
for the next week so our outdoor classes wont be able to run.
We are hoping that our students will help support the club where they can.
There are many businesses that wont come back from the virus adaptations
so small businesses like Taekwondo Central are very reliant on our members support to survive
If outdoor class students would like to contact me of any class they wish to be involved with to preserve your spot,
we then ask,
For all our students, what ever your training night it is that you did train with us before the virus interruption,
just do the same class, however just make the small drive to Eaton Softball Pavilion that night instead.
eg
If you normally train at SWSC Wednesday Junior Taekwondo starting 5.30pm
Come to Eaton Softball Pavilion Wednesday Junior Taekwondo starting 5.30pm
Just change venue for a night however you are welcome to attend any class relevant to your age
–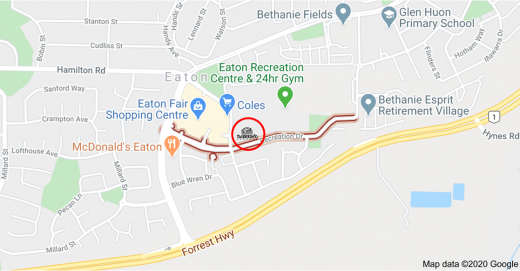 —————————————————————-
–
WHAT CLASSES WE ARE RUNNING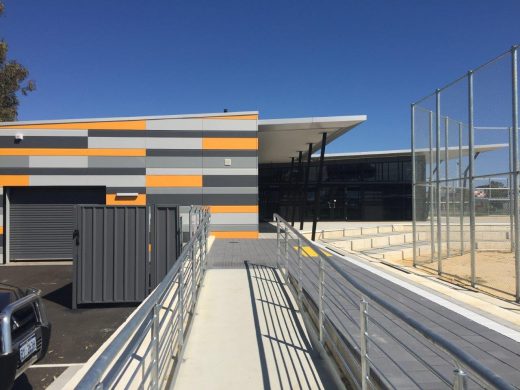 For the week 25th May to 31st May 2020
Eaton Softball Pavilion
1 WEEK ONLY
1 Council Drive Eaton
Carpark is on Recreation Drive, Eaton
12 person maximum per class
For Current Confirmed Bookings
Click Here

MONDAY 25th May
4.45pm – 5.25pm = Little Dragons / Super Dragons (5 yrs – 8 yrs)
5.30pm – 6.30pm = Junior Taekwondo (9 yrs – 13 yrs)
6.35pm – 7.35pm = Adult Taekwondo (14 yrs – Adult)
TUESDAY 26th May
4.45pm – 5.25pm = Little Dragons / Super Dragons (5 yrs – 8 yrs)
5.30pm – 6.30pm = Junior Taekwondo (9 yrs – 13 yrs)
6.35pm – 7.35pm = Family Taekwondo (14 yrs – Adult)

WEDNESDAY 27th May
4.45pm – 5.25pm = Little Dragons / Super Dragons (5 yrs – 8 yrs)
5.30pm – 6.30pm = Junior Taekwondo (9 yrs – 13 yrs)
6.35pm – 7.35pm = Adult Taekwondo (9yrs – Adult)
THURSDAY 28th May
4.45pm – 5.25pm = Little Dragons / Super Dragons (5 yrs – 8 yrs)
5.30pm – 6.30pm = Junior Taekwondo (9 yrs – 13 yrs)
6.35pm – 7.35pm = Family Taekwondo (14 yrs – Adult)
SUNDAY 31st May
4.00pm – 5.00pm = Little Dragons / Super Dragons (5 yrs – 8 yrs)
5.00pm – 6.00pm = Family Taekwondo (9 yrs – Adult)
—————————————————————-
HOW TO BOOK YOUR SPOT 
Sms – 0407470964
Email – kidshield@hotmail.com
Taekwondo Central Facebook or Messenger
Name
Day(s)
Class
Time
Eg
Justin Warren
Monday + Wednesday
Adults Taekwondo
6.35pm
—————————————————————-
–
PRICING FOR CLASSES

 
Little / Super Dragons $12 per class
Taekwondo = $15 per class
—————————————————————-
–
HOW TO PAY
Please put "Eaton Classes" in reference box
Bank Transfer
J R Warren
BSB – 806015
ACC – 01554883
(This is a separate account to our normal class payments account
or Online T.A.P. classes account to help us manage it)
—————————————————————-
–
As classes are pre-booked and with Taekwondo Central having almost 200 members,
should you not be able to make the class you have been booked into,
please inform us by 12 noon on the day to enable us to give others the chance to train or you will still be charged for the class.
We wish to give as many access to training at our limited number classes under these restricted times as we can
We look forward to seeing as many back into training as we can
Master Justin Warren
—————————————————————————
–
We are very grateful to everybody who continues to support Taekwondo Central –
A Sincere – Thankyou
–
Homepage – Click Here
Timetable – Click Here
Paragon Program – Click Here
Calendar Of Upcoming Events – Click Here
We're On FACEBOOK –  Click Here
–
Our Online Training System Is Open   Taekwondo … [Read More…]
Up To Date Booking For Our Day Classes If you still … [Read More…]