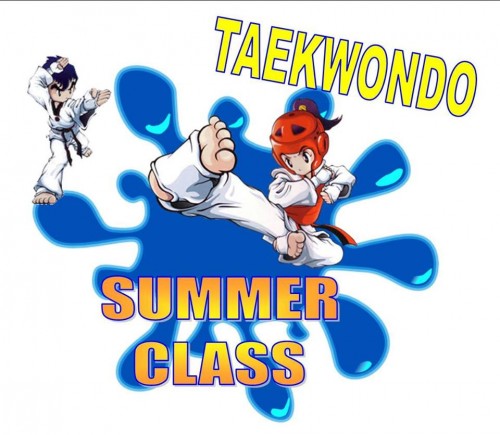 27 of 32 spaces taken. Dont Miss Out
Book Now
email – kidshield@hotmail.com
Sms  0407470964
(Please do not phone, I dont answer messages very often)

The Summer Holiday Program (SHP2017) is running during January 2017 and its a great chance to keep the momentum of training going after the festive season. Our goal is to have classes running in Australind & Bunbury at this stage but this will depends on bookings.
To add even further value to this, our instructors will streamlining your training to have you prepare and grade for your next belt at the end.
Yes thats right! you have the chance to jump another grade if your prepared to work hard and put in the hours
How we are going to do this is by limiting class numbers will allow our 2 Instructors to give you a higher attention to detail, a more personal service, and less people an instructor has to focus on. For this reason we are running 6 classes with a student limit of 8 per class. this will be on a first come – first serve basis. Once you have completed a form and fixed up the asking price, your spot will be secured.
Sign Up Before 15th December 2016 And Receive A 10% Discount
Interested in getting yourself or your child signed up?
To find out full details, Click Here
Homepage – Click Here
Timetable – Click Here
Paragon Program – Click Here
Summer Holiday Program 2017 ( SHP2017 ) – Click Here

JANUARY SUMMER HOLIDAY PROGRAM … [Read More…]

Taekwondo Centrals Paragon Program Has 12 new members … [Read More…]