25 members signed up for SHP2017 and Im glad to announce that all passed their belts. It was a trial run at a summer holiday program as we had some interest in training over this time that the club is normally shut.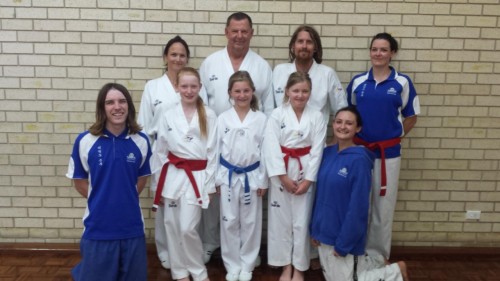 With Master Justin taking a break, Ajana Plunkett (4th Dan Blackbelt) & John Crawford (3rd Dan Black belt) stepped up, took charge and the feedback has been outstanding.
It really was no nonsense and straight to the point. The challenge had been set and conqured.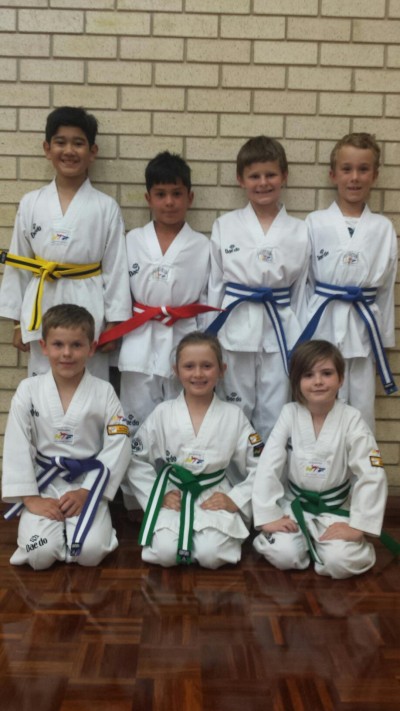 We would like to acknowledge the following students on a job well done
Kai Shapkaris
Joey Platts
Krystal Ritchie
Narelle Pollard
Bethany Wickham
Eric Buhlmann
Annika Best
Sam Waitere
Deagan McDonald
Tyler Reely
Mikayla Tavasci
Zaifah Sulic
Kaiden Guiver
Mia Robertson
Jy Gamble
Lochlan Tuene
Jessica Housley
Lily Hayes
Gary Velicic
Mel Buhlmann
Rebecca Buhlmann
Trinity Best
Luke Crane
Rachel Atkinson
Angelina Despot
 Homepage – Click Here
Timetable – Click Here
Paragon Program – Click Here
Latest News
25 members signed up for SHP2017 and Im glad to … [Read More…]
Term 1 2017 Start Dates Bunbury Martial Arts – From … [Read More…]