SUNDAY PARAGON PROGRAM COMPLETES GRADING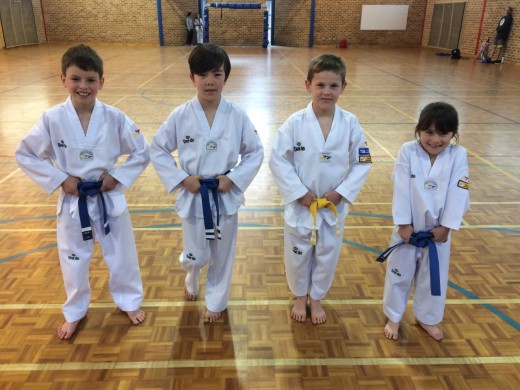 Our Sunday Paragon Program finalised up their term 3 training completing their grading Sunday Afternoon. Getting the privilege of grading before our mainstream classes. Our 8 members cruised through the examination with great improvements from all students.
Well Done To
Cheyanne Nardone – Blue Dragon
Eric Buhlmann – Yellow 3
Jordan Gangur – Blue 1
Coya Brown – Blue 2
Annika Best – Blue 3
Rebecca Collis – 1st Dan – 2
Trinity Best – 1st Dan – 4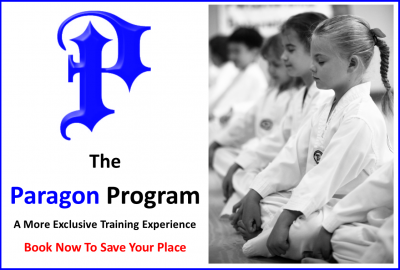 From kids to adults, the level was very high. Keep up the good work
The Paragon gradings also qualifies 7 Paragon members for the upcoming Black Belt Dan Grading.
Best Of Luck To The Following Who Have All Qualified For The Examination in around 6 weeks
Jy Gamble 
Lucas Hitchens 
Luke Crane
Kelly Rowe
Kian Stapleton
Trinity Best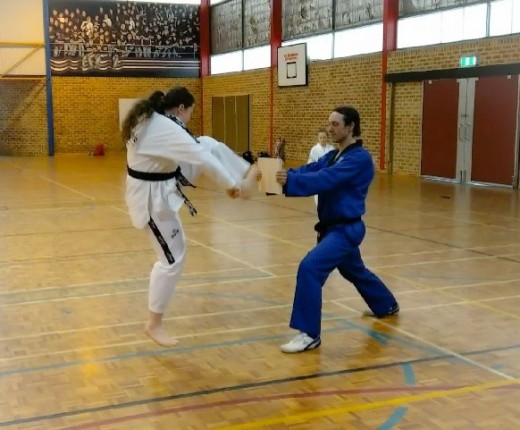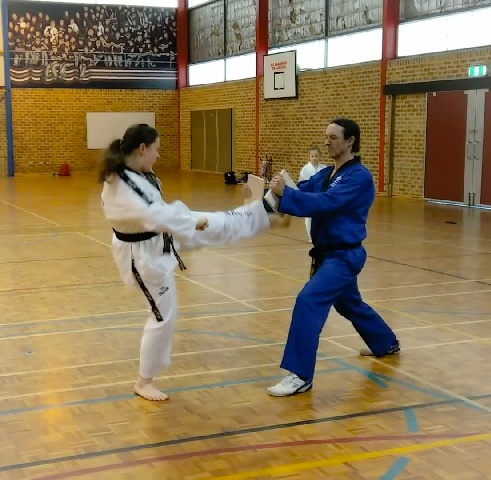 What ended up to be a big day for the club with us being able to hold a Second Chance Grading Seminar for the members who couldn't get to the first.
with some 30 members turning up allowing them to qualify to grade.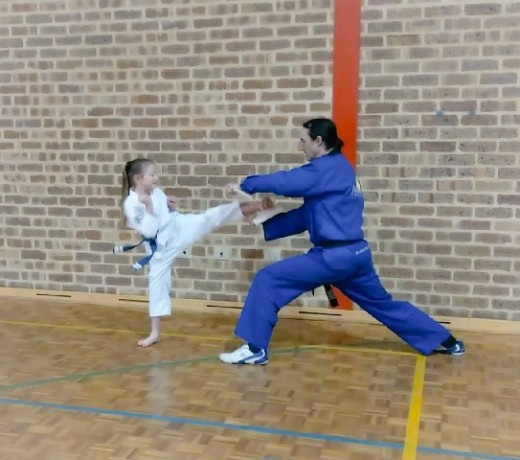 Sunday also saw the start of the Black Belt Grading Training for the upcoming Taekwondo Ohdokwan ( The Organisation we are under) Black Belt Dan Grading.
Good luck to all attempting the next Dan Level. As mentioned above we will need to buckle in over the last 6 weeks. Its exciting times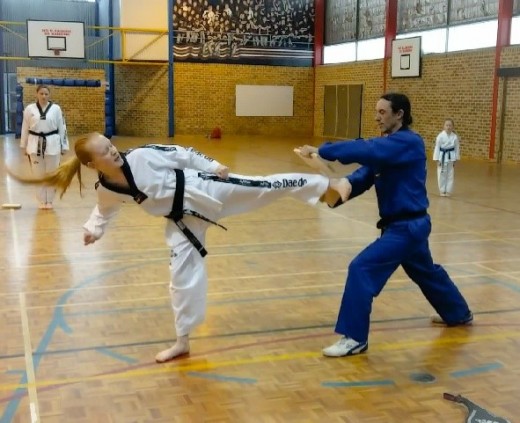 Homepage – Click Here
Timetable – Click Here
Paragon Program – Click Here
Calendar Of Upcoming Events – Click Here
We're On FACEBOOK –  Click Here
–

The South Wests Longest Running Women's Self Defence … [Read More…]
–

Martial Arts Inspired Fitness Training: Beginning in … [Read More…]
–

Paragon : A model or example of profound … [Read More…]

SELF DEFENCE CLASSES FOR YOUNG WOMEN Next Course … [Read More…]