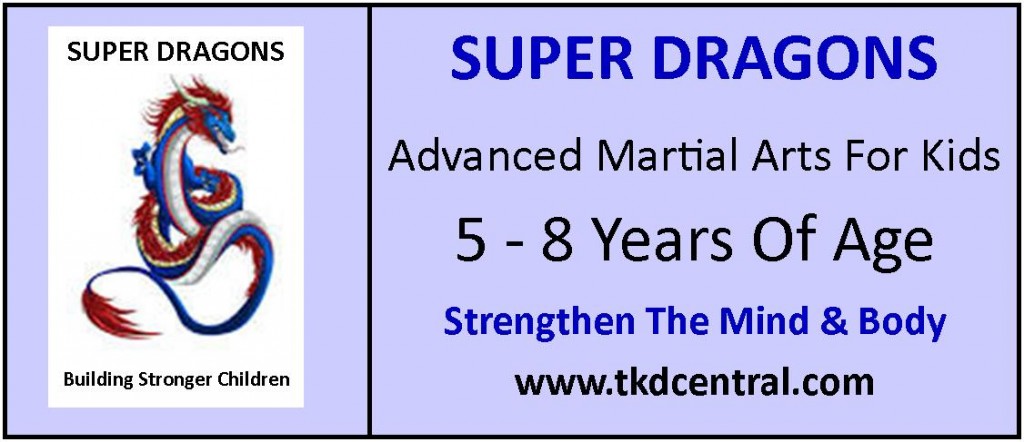 Childrens Advanced Martial Arts & Self Defence Classes For Ages 5 – 8 yrs
GOAL = Learning Usable Self Defence, Anti-Abduction & Anti-Bully Skills
Super Dragons Program
Bunbury Super Dragons
South West Sports Centre
Monday
4.45pm – 5.30pm
Australind Super Dragons
Leschenault Leisure Centre
Tuesday
4.45pm – 5.30pm
Bunbury Super Dragons
South West Sports Centre
Wednesday
4.45pm – 5.30pm
Eaton Super Dragons
Eaton Recreation Centre
Thursday
4.45pm – 5.30pm
"Give Your Child A Confident Start To Life"
Taekwondo Central's Super Dragons Program is the Advanced Little Dragons Class, but still different to the standard Taekwondo, Martial Arts classes as we have a focus on children's self protection rather than tradition or sport. The skills learned in our Little Dragons Program will teach your child great self defence skills but also built great basic qualities they can use as building blocks to strengthen through life. The Super Dragons Program is started only by completing the Little Dragons Programor gaining the belt of GREEN DRAGON
Through this system we can help your child learn self defence from the beginning basics right up to usable level. The final stage of the program (BLACK DRAGON) is completed over 8 stages, upon being promoted to the Super Dragons Program, 3 of those 8 levels would have been completed. When a child either finishes our Super Dragons Program or turns 9 years of age, they can be dropped straight into the Junior Blackbelt Program at their appropriate level in the new system.
Each stage or level is displayed by a different belt colour. The 8 small steps help children to understand that any great achievement takes time and is easier to achieve in smaller stages. One goal at a a time
Taekwondo Centrals Super Dragons Program syllabus cover blocking, striking, kicking, & takedowns. Students are taught self defence vs Bullies & self defence vs Adults plus incorporates many different fun games used to develop skill.
Training with Super Dragons will take your child on a journey of self development that will see many positive changes along with the development of effective usable self defence skills. Our System will keep kids healthy, fit and flexible, feeling stronger and more confident to tackle life's challenges.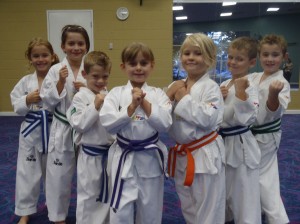 With regular training at Taekwondo Centrals Little Dragons, you will find the following improvements
Courage = is built by different challenges to achieve levels, overcoming the nerves of belt examinations (gradings), Competitions or public demonstrations (Optional)
Respect= is developed through the "bow" greeting process. In class bowing is a sign of respect and will also be returned with a bow. One earns respect by giving respect as it is earned
Confidence = The ability to be able to protect yourself has an amazing confidence effect on anybody. This newfound feeling will also enable you to step up to and take on other life goals
Discipline = A Blackbelt (Like any of life's great achievements) can only be achieved through consistent practise. The ability to keep going on a goal or personal quest.
"Surrounding Your Children With Positive, Responsible, Influences Is One Of The Greatest Things You Can Do For Your Child"
Patience = Teaching children about delayed gratification is an important lesson in life. Any great  achievement will not happen overnight and takes patience, discipline and practise. Your child will learn about the importance of patience when training
Focus = Martial Arts Training will greatly improve concentration and focus. Training demands concentration to learn and improve. Focus is required for striking & kicking targets. Reaction drills further engage children to use their focus and reactions
AUTOMATIC SKILLS FOR LIFE PROGRAM
Automatically in place for Taekwondo Centrals – Little Dragonfly's Program, Little Dragons Program & Super Dragons Program, is our skills for life system. Our Skills For Life Program allows us to focus on particular skills that are needed for a greater quality life and to help our members understand and use them.
Each class each student can work towards earning an accolade, once they have shown & understand their newfound skill, they will be rewarded with an accolade badge. When successful at reaching all badges required, they will become a member of "The Order Of The Dragon" and receive their medal
Taekwondo Centrals – Skills for life program is a fun way of teaching your children some essential lessons to help them on their own way through life.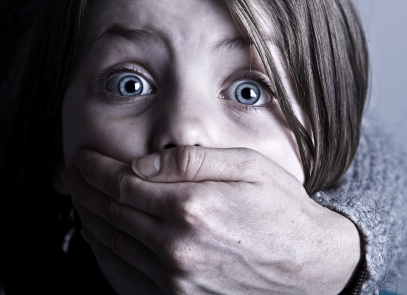 Find Out The 4 Most Dangerous Mistakes Parents Make
When Choosing A Self Defence School For Their Child Under 9 Years Of Age
For Free
Back To Home Page
Click Here

Please Check Out Our Other Services Below
For All Training Timetables
Click Here