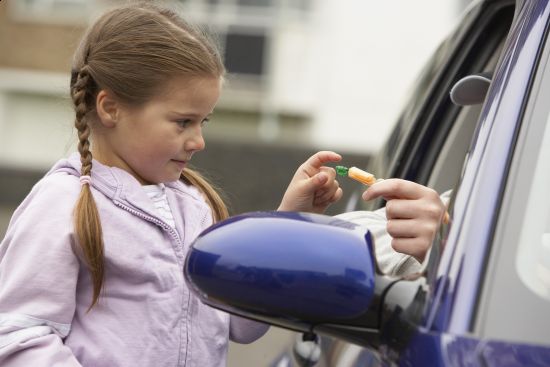 Just before school holidays is the perfect time to learn or update these skills. Teaching Proper self defence is important to me. but proper self defence for children against an adult has many levels. Physical self defence is crucial. The last defence is a must but there is a lot that can happen before an abduction and should your child recognise a potential abduction in action, those valuable recognition skills head off a possible life changing event.
Studies have found that there are some common tricks or lures that are used and schooling your children gives them the added advantage. Obviously there are many different lures but there are six more common than others. These 6 are a great place to start
We are now inviting all our Dragons & Super Dragons from Yellow Dragon and up to come to this 1 hour seminar. Children must also be over 5 to attend. This will become a regular part of the Dragons system in the future as we believe they are crucial. After all what good is self defence if its just taught as a reaction mechanism. We want our Little Dragons, Super Dragons on the forefront of childrens martial arts training and danger recognition is skills.
We will offer one seminar in Bunbury & one seminar in Australind to give options
The 6 Tricks Seminar
Your Experience Book Will Be Your Passport To Get Entry (No Experience Book – No Entry)

Sunday 13th December 2015
Australind High School Gym
10.30am to 11.30am
$12
For Details On Upcoming 6 Tricks Seminar – Click Here
 Back To Home Page
Click Here