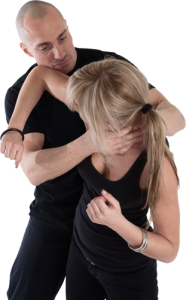 The buzz is going through the club, were informing everyone and now the date is set.
The Great Women Self Defence Workshop is here and if you either train with us already or your child or partner train with us, please accept our invitation and let us say thank you the best way we know how.
By helping you become MORE

Workshop 1
Completed
Australind High School Gym
Australind
Tuesday 21st March 2017
Starts 7.00pm (Please arrive 6.45pm)
Workshop 2
South West Sports Centre
Bunbury
Friday 31st March 2017
Starts 10.00am (please arrive 9.45am)
Please get your FREE pass from the attendance book at any of our classes.
Some self defence skills will give you greater confidence, make you feel fantastic and open your world to amazing self power martial arts can give you.
and to make things even better, ITS FREE. but only to associated club female members.
You'll Learn
– How and where to strike and stop an attacker instantly
– We'll show you how to set up these attacks to make them undefendable.
– That the size of attacker will make no difference. Land these techniques properly and they will cry like a baby
– Tricks to make nasties not select your home for breaking into.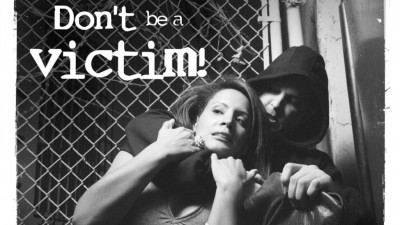 Why Take Our Free Offer? …….  WHY NOT?
You couldnt not take up this oportunity of self development.
Easy,
Incase.
We could name hundreds of "Incases" but heres just a couple, just imagine
1 – Your lying in bed, your kids are in the house and you hear a window smash in your home.Your dog starts barking crazily.
2 – Your taking your family out on an occasion and are confronted by an intoxicated individual who starts paying interest in your child.
3 – Your car breaks down and your by yourself. Lonely road, no lights. no communication.
Far fetched? possibly. Could it happen? "Definately" and it does.
There may be a time you will have to stand between a possible threat and someone you care about.
Would you know what to do?
Youll need to finish it quickly. Let us show you how, and we'll have a great time learning it also.
No matter what you do, if you feel confident. Youll do it better.
Our journey into the world of finishing a confrontation fast is exactly what you need to stay safe, and we want to give you these basics for nothing.
All it Requires Is Just Your Time.
So here's your chance. Weve never done this before. Unsure if we can do it again in a while.
So for the sake of yourself &
For the sake of your family
Let us help you.
Private Event for Taekwondo Central Mums + 1 Invited female guest.
Yes thats right! invite a training partner (Must be female) and they can train for free also!!
Help someone else you care about, learn these skills
Expand a friendship with a neighbour or work associate and create good will.
Use it as a bonding experience with your daughter, sister or mum.
Grab a female of low confidence that you know and give them some self belief.
You can become the hero!! and we'll do the work.
Please get your FREE pass from the attendance book at any of our classes.
Homepage – Click Here
Timetable – Click Here
Paragon Program – Click Here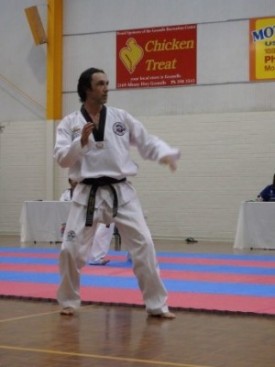 Taekwondo Centrals Master Head … [Read More…]

Its a Parents worst nightmare but not for these 2 … [Read More…]

Children's Self Defence Is Essential In todays world, … [Read More…]

At 43, Master Justin Warren Focuses On Martial Arts For … [Read More…]