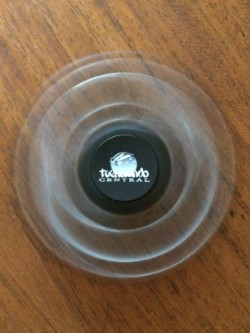 Lets have some fun in term 1 – we're giving away
$100 to our best "Spinner"
The Taekwondo Central Spinner Contest is simple to enter and we will give you $100 if you are our Spinner Winner
How To Win $100 – Who ever can spin their Taekwondo Central Spinner the longest.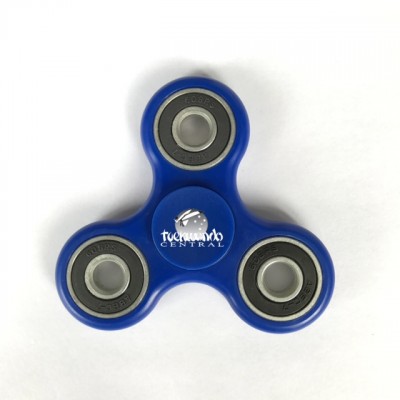 1 – Entry – No form required, just simply buy a Taekwondo Central Spinner and your able to have a go
1 nomination per spinner, They're $7 each or $25 for the 4 set (Number Permitting)
We Have the Taekwondo Belt Colours – Yellow – Blue – Red – Black
2 – Put Your Name On The Spinner Purchase List At The Attendance Book So Your In The Competition
3 – Get Your Phone or Camera – We need movie footage proof
4 – Place your spinner on the table – Must be logo up
Place finger or thumb over logo and press to table or surface
5 – Spin the logo with your free hand. Your get one spin. Film the length of the spin for proof and keep it
Time is from the moment no hands touch the spinner – to total stop.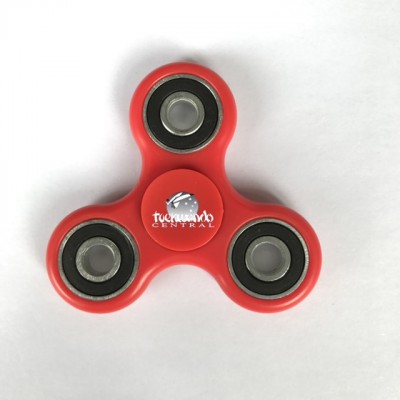 6 – Use Comment box below and please just put
Full Name (Your name must be on our list)
Spin Time ( You must have video footage – We will request this later as proof before you can collect your prize)
We will then put you on our leaderboard and If you record a better time – Update it below in the comment box.
Best Of Luck – You May Win $100 – Nominations Close 12th April 2018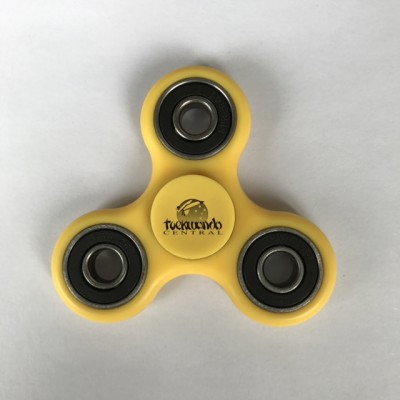 Homepage – Click Here
Timetable – Click Here
Paragon Program – Click Here
Calendar Of Upcoming Events – Click Here
—
COMING SOON
–
–
THE TAEKWONDO CENTRAL SPINNER LEADERBOARD
Coya Brown –

2.43


The Unbelievables – 2.38

Justin Warren

– 1.52
–
–
–
–
–
–
–
–
–
–

– TERM 1 CLUB DATES     For Our Clubs … [Read More…]

To go for your examination and attempt your grading you … [Read More…]

We've been circling around the idea. We were a very … [Read More…]

Paragon : A model or example of profound … [Read More…]