Taekwondo Centrals Head Instructor 4th Dan Black Belt Miss Ajana Plunkett
–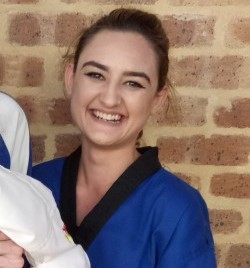 THURSDAYS



4.15 pm – 5.15 pm


Eaton Softball Pavilion – Recreation Rd

–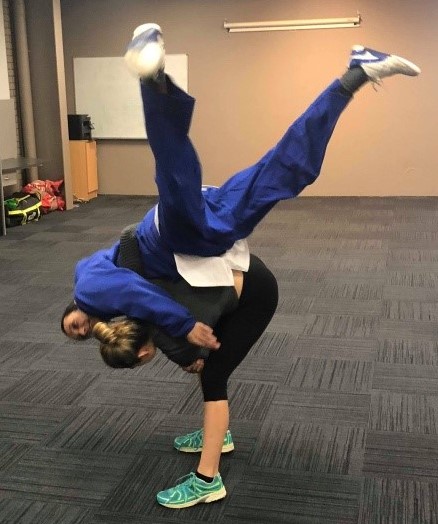 Taekwondo Central will now be running a day and afternoon class for any women or mums who have considered taking up the martial arts that we all love so much.
In a time of heightened awareness of women's safety, there really is only one thing your can improve instantly. It is the only thing you have complete control over and will make a definite change to the current safety concerns. It is of course….
your own personal defence skills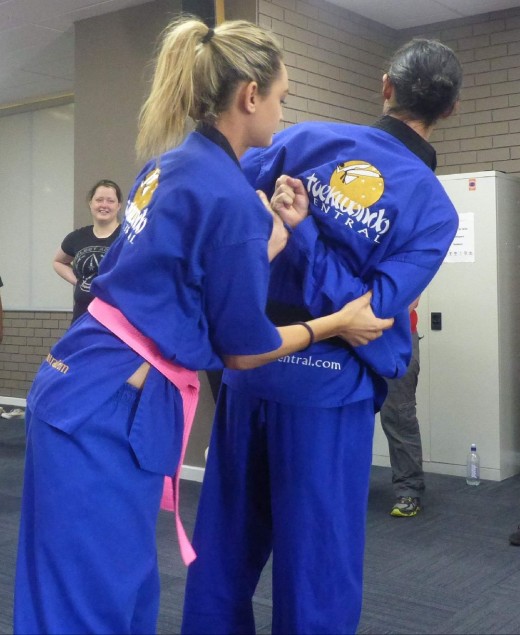 We are very excited to announce our Women's Only Class and I know Ajana is really looking forward to passing her skills on to anybody needing to feel safer, lift confidence or just a great fun activity that will improve your health. Perhaps you may become one of our future black belts? Its a goal you will be proud of your whole life and a great personal achievement for anybody.
Isn't it time you did something for yourself?
When was the last time you achieved something you were really proud of?
Taekwondo is one of those unique system that reward you via belts of your progress. It fitness and health with a purpose. Sure kicking a bag or going for a jog are good for your health but have no greater purpose than their health benefits, Taekwondo will reward you with a world recognised black belt. A visual recognition of your work and something that almost everybody on the planet knows what it stands for –
Excellence.
Homepage – Click Here
Timetable – Click Here
Paragon Program – Click Here
Calendar Of Upcoming Events – Click Here
We're On FACEBOOK –  Click Here

The importance of young women learning martial arts and … [Read More…]

Why I Love Martial Arts and Why all Women Should As … [Read More…]

The South Wests Longest Running Women's Self Defence … [Read More…]

By Kristy Hitchens – Brown Mouse Communications + … [Read More…]

THIS TERM CLUB DATES   For Our Clubs … [Read More…]

Paragon : A model or example of profound … [Read More…]