We have been granted 2 opportunities to do Demonstrations in February so we are calling on members who wish to be involved.
–
South West Multi-Cultural Festival
Saturday 23rd February 2019
Graham Bricknell Shell Bunbury
Bunbury City
Demo 1 – 3.00pm
Demo 2 – 5.00pm
&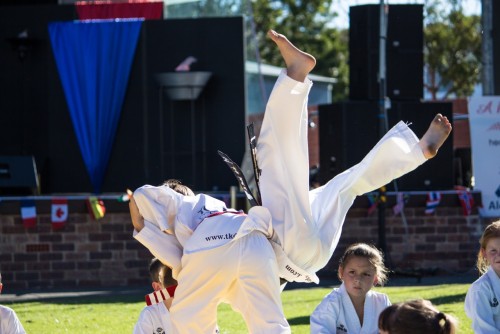 We are hoping to extend and improve from our last successful demos
Demonstrations allow us to play around with tricking, self defence scenarios and various forms of board breaking. its another exciting side of this great martial art that we all do.
We are now looking for training members of all levels and ages to come to demo training and get involved with this fun side of training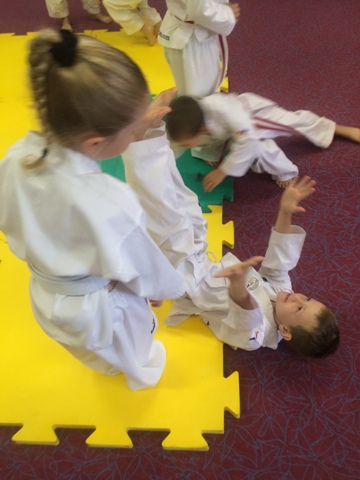 Demonstration Team Try Outs
Training 1 
(Creation Separate Routines)
Sunday 10th February
12.30 pm – 2.00 pm
$10
Eaton Softball Pavillion
Training 2
(Refinement Of Separate Routines)
Sunday 17th February
12.30 pm – 2.00 pm
$10
Australind High School Gym – Australind
Training 3
(Putting The Demo Together)
Saturday 24th February
1.00 pm – 2.30 pm
Free
Lawn Outside Bunbury Rowing Club
opposite the road to the festival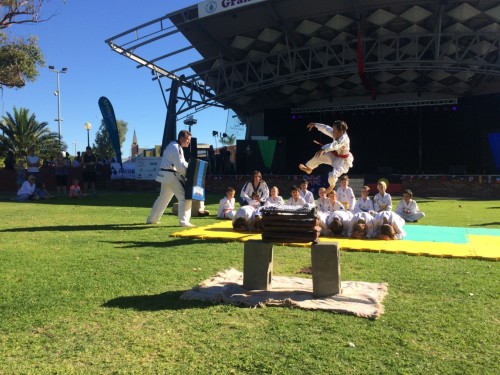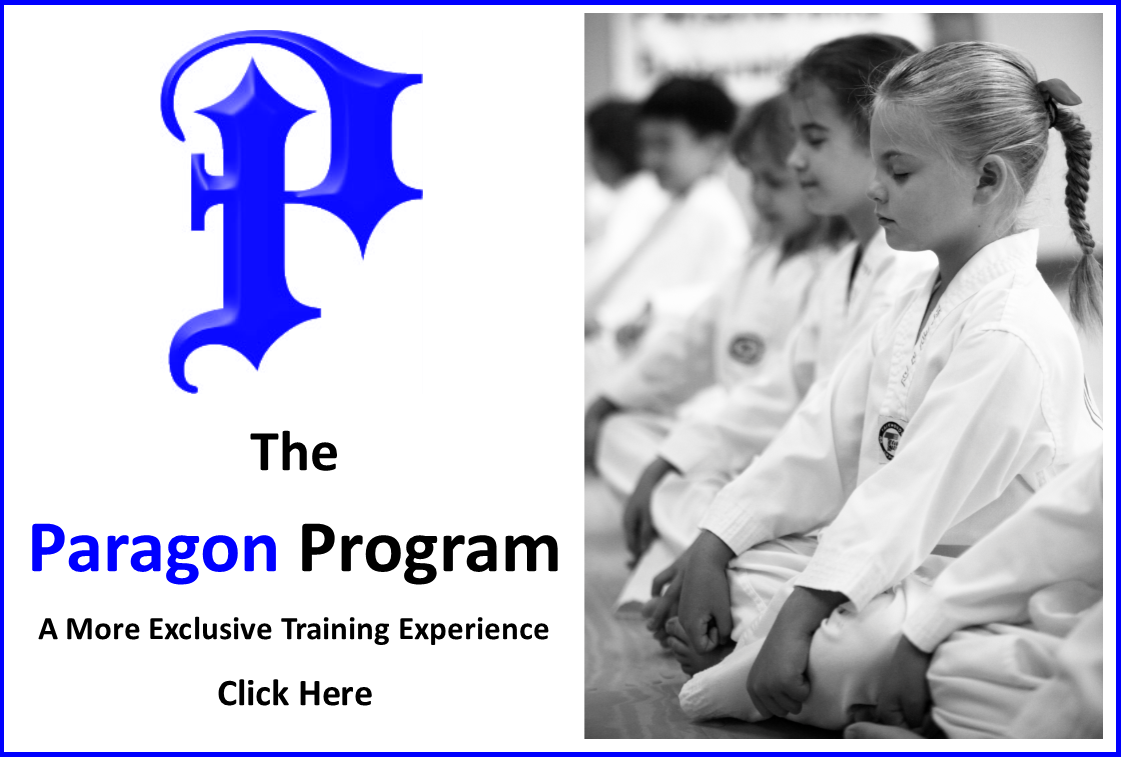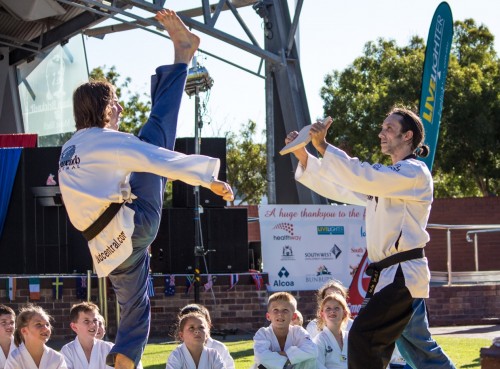 Homepage – Click Here
Timetable – Click Here
Paragon Program – Click Here
Calendar Of Upcoming Events – Click Here
We're On FACEBOOK –  Click Here
Summer Holiday Program 2019 ( SHP2019 ) – Click Here

Homepage – Click Here Timetable – Click … [Read More…]

Paragon : A model or example of profound … [Read More…]

Taekwondo Centrals Head Instructor 4th Dan Black Belt … [Read More…]

– – Martial Arts Inspired Fitness … [Read More…]