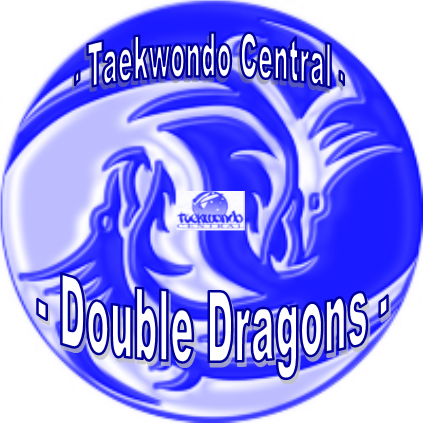 Our Double Dragons Program is designed for a child aged 2-5 yrs and their parent.
Term 4, 2017
Thursdays
9.30am – 10.00am
12th October – 14th December
Eaton Recreation Centre
Only 6 Places Available
(10 week Term)
$200

The Program Is Designed To Improve & Develop
Childs Personal Safety Skills
Great For Coordination
Give Them A Confident Start
Be There To Help Them Progress
All Important, An Activity For Both Parent & Child
Light to Moderate Exercise For Parent
Increase Bonding
Our Double Dragons Program is like nothing we have ever done before, With this program the parent is invited into the class to help their child learn, exercise and enjoy this new "Bonding" activity with the hidden purpose of your building childs safety skills against bullies or predators
Double Dragons is a limited number class with only 6 children /
parent groups allowed per class to help maximize instructor/student Ratio
Double Dragons is great for any child who suffers from confidence or anxiety problems.
With the parent training also, this gives the child greater confidence to try.
Book Your Place For This Term
sms or phone – 0407470964
email – kidshield@hotmail.com
–
DOUBLE DRAGONS PROGRAM
Double Dragon Class 1  – Eaton
Ages =  2-5 years
Venue = Eaton Recreation Centre
Day = Thursday
Time = 9.30am – 10.00am 
6 Places Available / Book Now
–
–
–
–
–
–
Homepage – Click Here
Timetable – Click Here
Paragon Program – Click Here