The first in our kids staying safe seminar series has been completed with a great response
The 1 hour "Stop Being Targeted" seminar had a huge turn up and it was great to see all the kids having a great time and enjoying themselves learning some lessons on a very serious subject
Being Anti-Bully & Anti-Abduction skills and how to not be targeted by a predator.
The seminar was filled with fun learning exercises, some stories, games and lessons on the importance of these skills that help to "Deflect" a predator, and confrontational skills if approached by a bully.
We have had a great responce with my phone receiving many messages and a Police Constable who was very kind in her words on the way we presented it and the benefit of programs like ours plus the push to get something like this into schools.
We wanted to thank all that supported this seminar and thankyou to Ajana, John & Olivia who come down to help. It was a huge success.
Thankyou also to Ajana for the great photos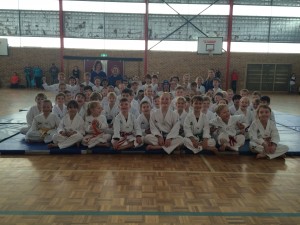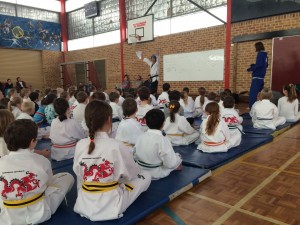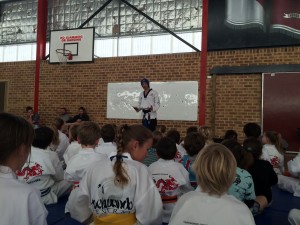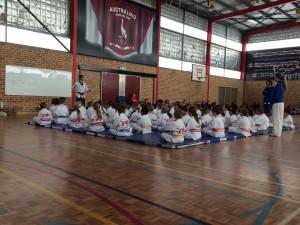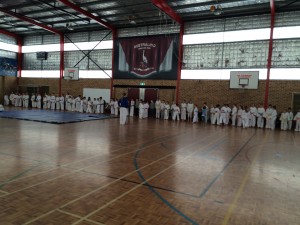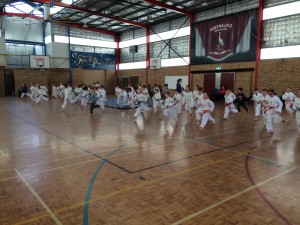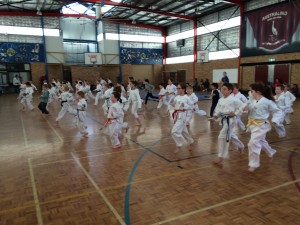 Homepage – Click Here
Timetable – Click Here
Paragon Program – Click Here