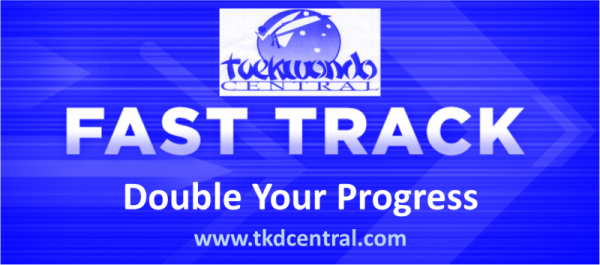 We want to make things fair!
Why shouldnt a person who trains more be rewarded with faster belt grading opportunities?
They train more
They gain more experience
They are more disciplined
They are more dedicated to training
Well if you are one of these people, we want to reward you
TAEKWONDO CENTRAL FASTRACK SYSTEM
Should you make the decision to up your progress you will need to be willing to train
3 – 4 times per week for a Taekwondo Member
2 – 3 times per week for any Little or Super Dragon
Should you make up the required skills level and have gained enough training experience by the
Mid-Term Grading date. You will get the chance to grade for a belt.
Our grading system has always used an experience & skill based grading requirement. It ensures the muscle memory is built enough to make the skills usable
If you are a person that enjoys moving faster, gaining quicker and pushing your ability.
Well up the training and you will be rewarded
Required Attendance Level for Mid-Term Grading will be allocated on your Experience Book
Mid Term grading will be held on a Sunday at ASHS Gym in Australind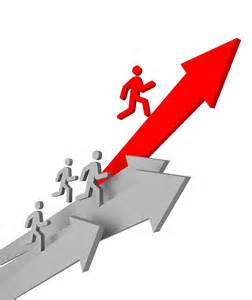 To trial our new TAEKWONDO CENTRAL FAST TRACK SYSTEM, during Term 3 we are opening the system up to
Little Dragonflies
Little Dragons
Super Dragon
Paragon Dragons
We are going trial the Taekwondo equivelent during term 4
A student who is injured can catch up if they needed to to take time out
The more determined can now feed their determination
Make this Term a  FAST TRACK TERM and earn 2 levels in 1 Term