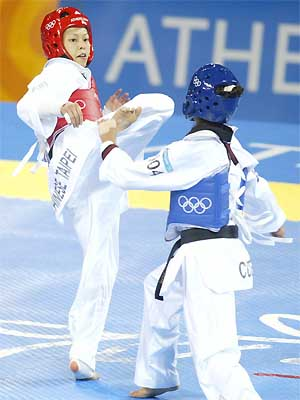 On March the 20th, The Ohdokwan Perth Open is our first competition for our club in 2011. Held at the Belmont Oasis Centre and will now have Open, U/18 & U/14 Black belts using
the electronic chest protector scoring system. To be able to compete you must have come to either sparring or patterns training.
Please get your forms in back to us by Sunday 6th March.
Forms can be picked up at our competition training classes