–
PARAGON LEADS THE WAY



–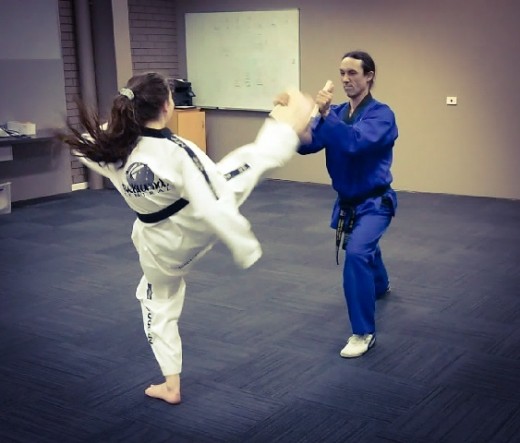 Master Justin Warren Paragon Program were the first off the mark to pass their belt grading for Term 3.
The Friday Night Paragons demonstrated Punching & Kicking, Self Defence, Poomsae & board breaking to earn their next level.
I was real happy with the Paragon Programs Progress this term with a lot of focus on flexibility and efficiency in technique. The result have been very noticeable especially from Shonna & Amandine. Great job girls!!
Sundays Paragon Program will be the next to grade and then the main stream classes will do their examination during the upcoming week. Best of luck to all members
Congratulations to Paragon Members
Kyah Goodall – Yellow 1
Saphyre Goodall – Yellow 3
Micheal Collins – Yellow 3
Madison Riches – Blue 2
Amandine Spottiswood – Blue 2
Narelle Pollard – Red 1
Deagan McDonald – Red 1
Shonna Charry – Cho Dan Bo
Christopher Charry – Cho Dan Bo
Lochlan Tuene – Cho Dan Bo
Kian Stapleton – 1st Dan – Sub 4
Tahlia Gowland – 2nd Dan – Sub 4
Passing Their 3 month Black Belt Grading Progress
Kelly Rowe
Luke Crane
Lucas Hitchens
Jy Gamble
INTERESTED IN TRAINING AT PARAGON CLASSES? – Click Here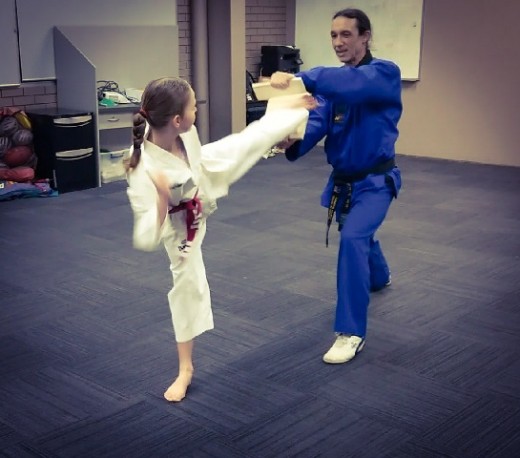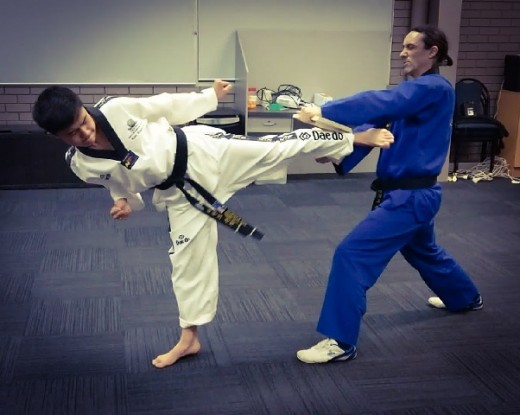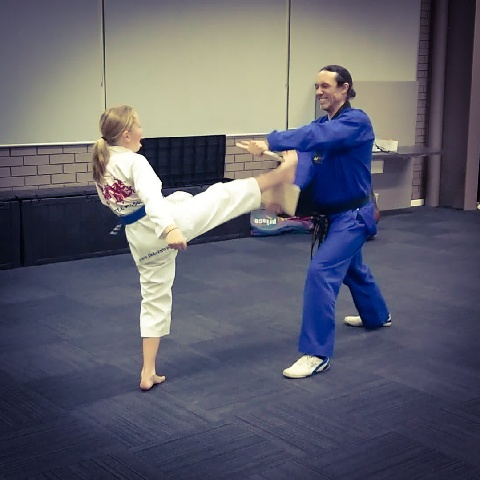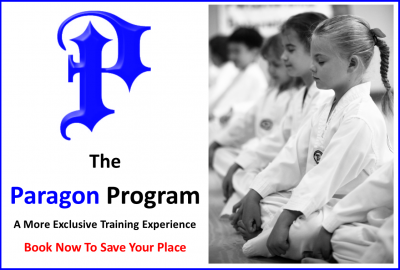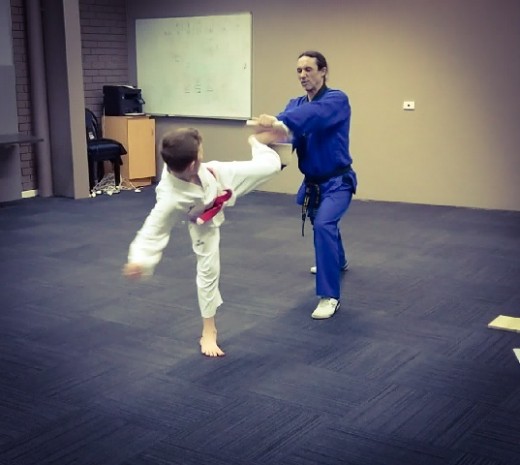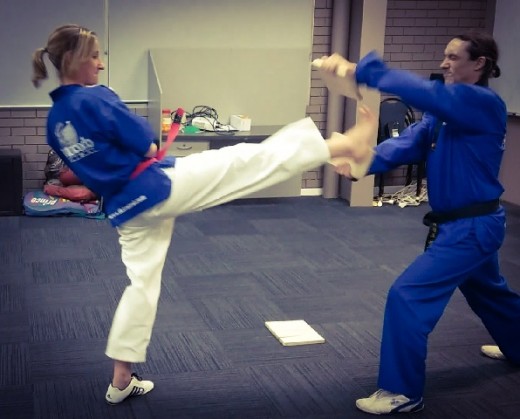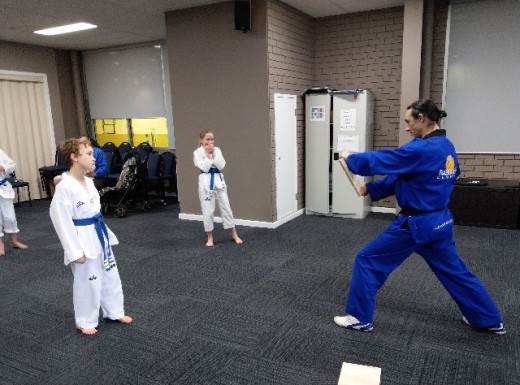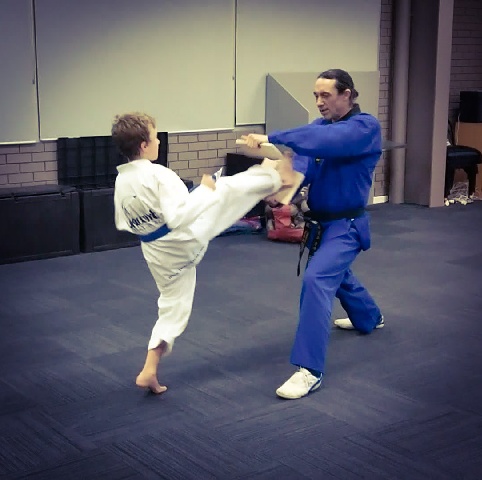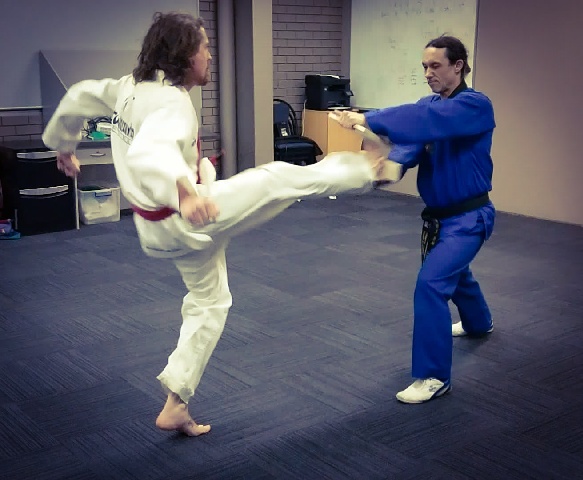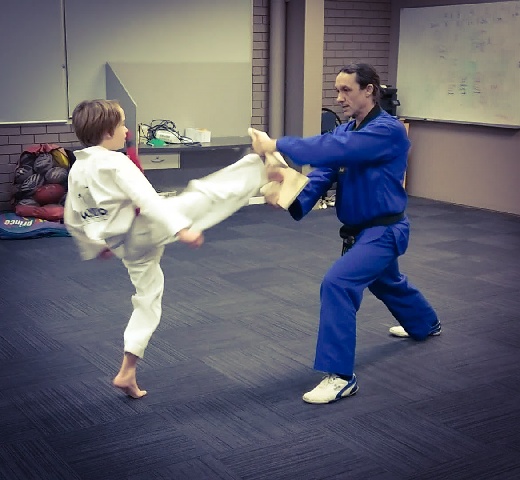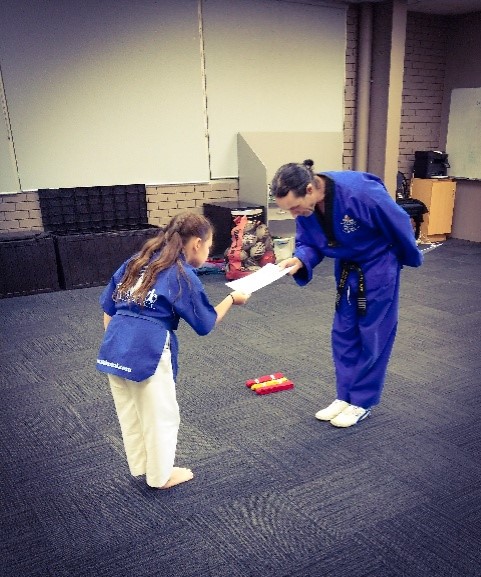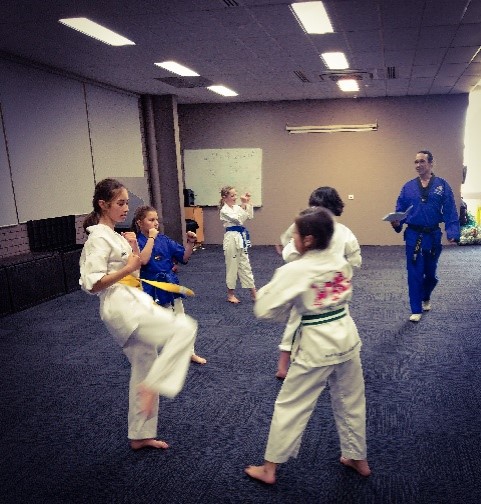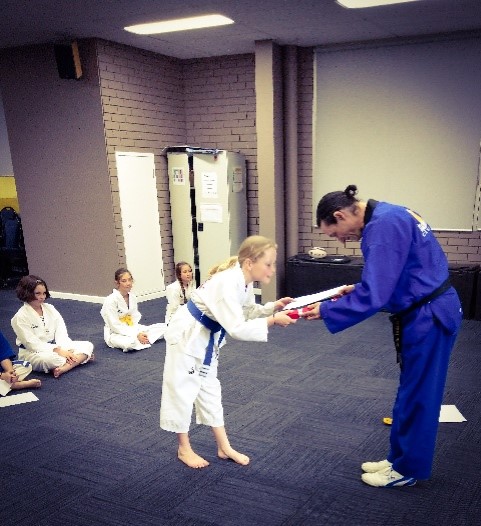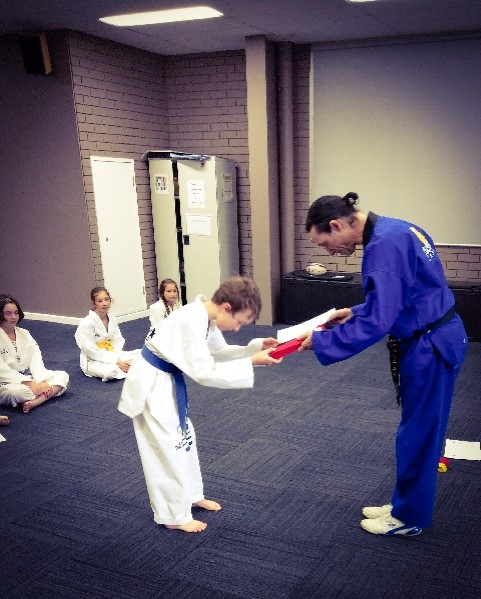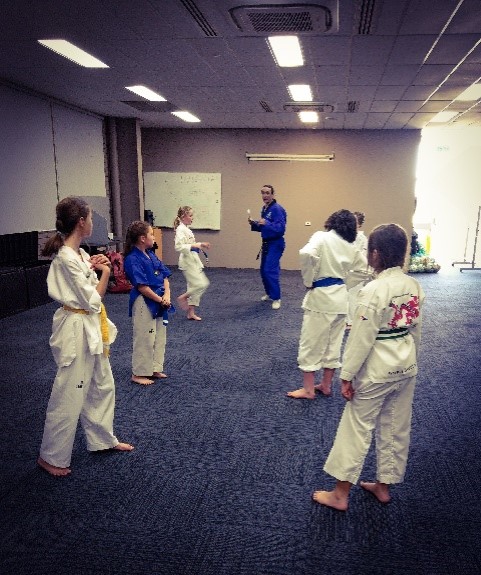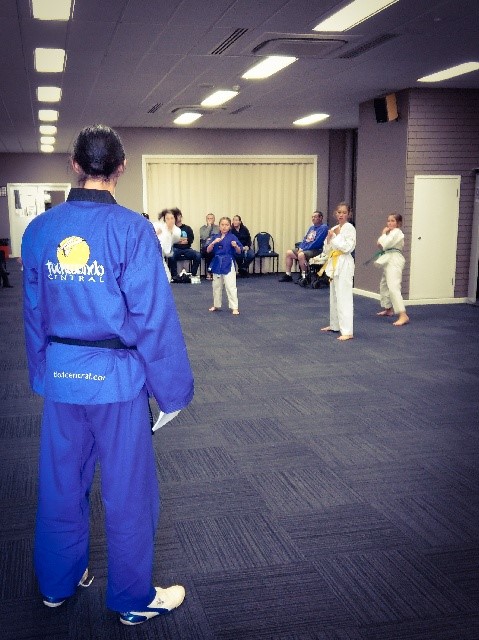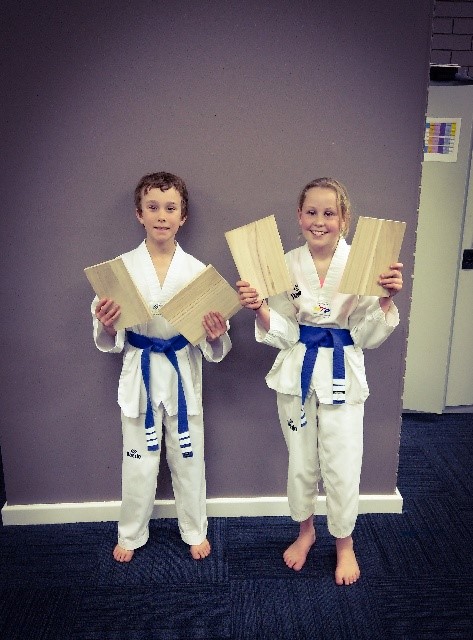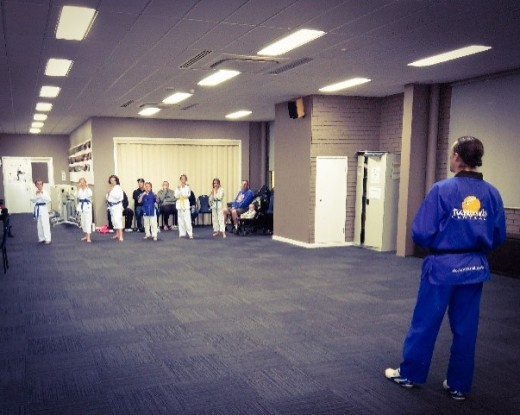 –
Homepage – Click Here
Timetable – Click Here
Paragon Program – Click Here
Calendar Of Upcoming Events – Click Here
We're On FACEBOOK –  Click Here
–

The South Wests Longest Running Women's Self Defence … [Read More…]
–

Paragon : A model or example of profound … [Read More…]

SELF DEFENCE CLASSES FOR YOUNG WOMEN Next Course … [Read More…]

Counterstrike Women Self Defence Course has had a … [Read More…]