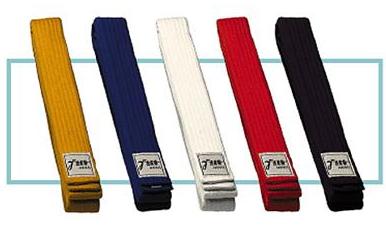 To go for your examination and attempt your grading you will need to
qualify and have your skills checked over by one of our team of instructors
Your 2020 Term 1 Grading 
Little Dragonflies, Little Dragons, Super Dragons & Taekwondo
Grading Examination will begin from Monday 6th April to Thursday 9th April 2020
At your normal class
Paragon Program Members Will Grade
Friday 3rd April or Sunday 5th April

To Grade You Must Have Attended 14 Classes of Experience For Taekwondo Members and 7 For Little Dragons to be able to grade
(70% Training Attendance is minimal amount to grade)
Taekwondo Students must turn up on both training nights during the grading week
for us to complete the whole grading
https://tkdcentral.com/class-timetable/
–
–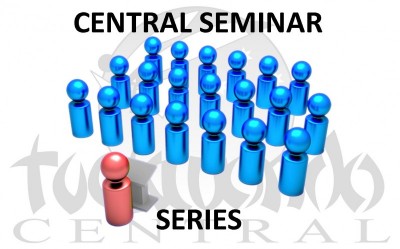 MISS YOUR GRADING SEMINAR?
HERE'S A SECOND CHANCE SO YOU CAN GRADE?
To Grade You Must Have
1) A Dobok (Taekwondo Uniform), must be V-neck style not karate wrap around style,
must not have other club logo's, badges or markings, we prefer our Taekwondo Central
or Little Dragons Logo, no coloured pants only white
Doboks can be ordered through us at the attendance book
2) Membership Paid. , form need to be filled out, OK'd and fees honoured.
See the attendance book for Membership Forms
3) Had Enough Experience To grade Little Dragons need to have trained at least 6 times,
Taekwondo Members need 13 lessons of experience to test for their belt.
4) Know Your Grading Naturally make sure you know your grading,
this will help you become successful in passing the level
5) All Class Payments Honoured
6) Fill Out Grading Envelope (If Selected to grade) Fill out the grading slip and enclose
the correct fee in an envelope to hand in.
7) Passed Grading Seminar (Part A of Grading)
8) Taekwondo Central Blue Badge Showing On Right Chest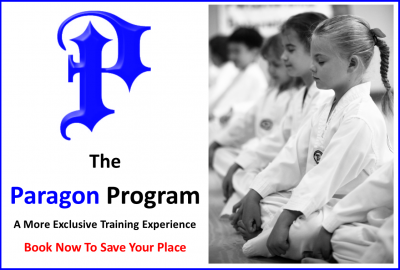 Homepage – Click Here
Timetable – Click Here
Paragon Program – Click Here
Calendar Of Upcoming Events – Click Here

– THE UNSPOKEN TEST OF MARTIAL ARTS – Master Justin … [Read More…]

Its a Parents worst nightmare but not for these 2 … [Read More…]

Children's Self Defence Is Essential In todays world, … [Read More…]

At 43, Master Justin Warren Focuses On Martial Arts For … [Read More…]