Our Board Breaking Seminars are always great fun and its a feeling like no other when you feel the "crack" sound of the board as it smashes into 2 or more pieces.
We always get a good response to this twice yearly seminar. The seminars are strategically placed so our participants in the upcoming black belt grading get a practise at a part of the grading that is crucial to pass
Board breaking is a true indication of technique and effectiveness of strike.
It teaches how to follow through on a strike or kick correctly and not just hit at a target.
Distribution of weight, and effectiveness.
For example a side kick that contacts with the wrong part of the foot will not break the board.
If the board is held wrong the board wont break.
These little lessons are crucial to understand if attempting your black belt grading.
It enables you to take control of your own board break and fix possible mistakes by the board holders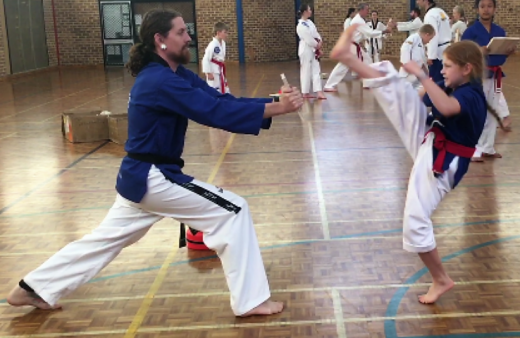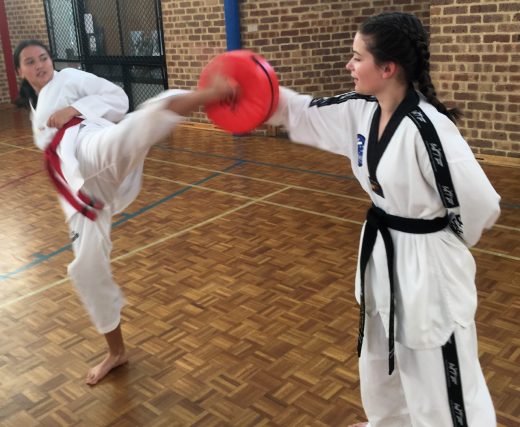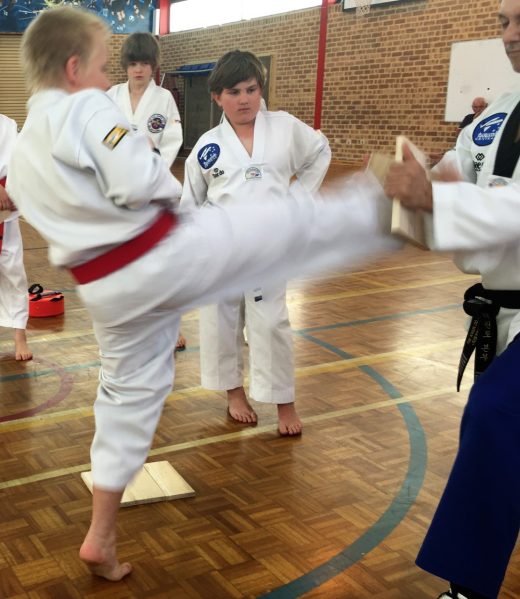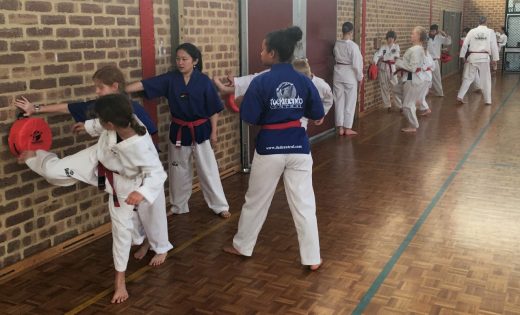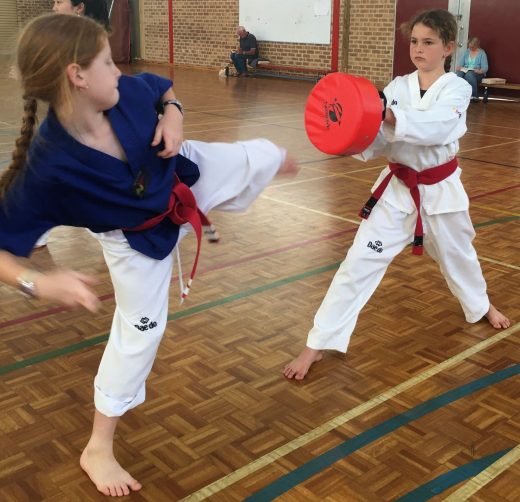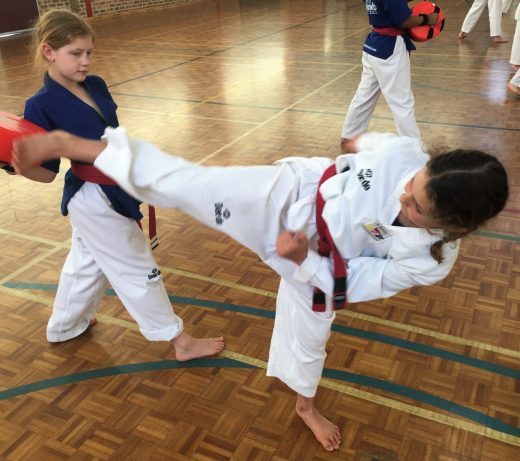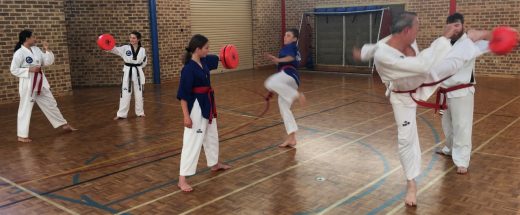 Homepage – Click Here
Timetable – Click Here
Paragon Program – Click Here
Calendar Of Upcoming Events – Click Here
We're On FACEBOOK –  Click Here
Term 4 – 2019  Starts From Monday 14th October … [Read More…]