The story by Kristy Hitchens first published on the Taekwondo Central webpage on
"Why Taking Up Taekwondo In My 40's Was The Best Thing I Ever Did"
has had a huge response and has been picked up by Australian Women's Health Ónline Magazine where her story has been published
Click Here for the Australians Women's Health Article.
Click Here for the original Taekwondo Central Story Link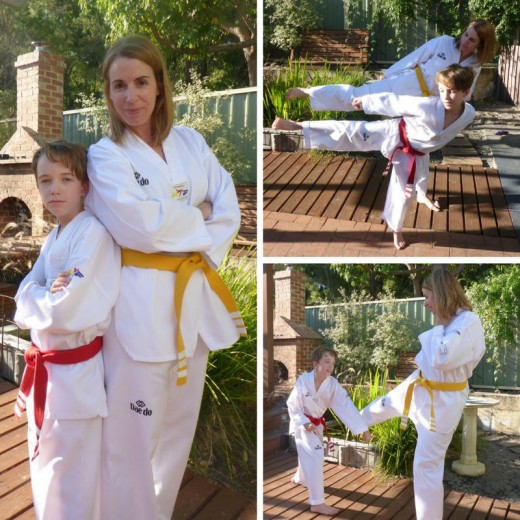 With Taekwondo Instructors world wide are directing people to the story as a source of inspiration and many 40+ women and men being inspired to take up the challenge,
Kristy (Mortal Mouse) has had responses from all over the world tallying over 6500 shares off the AWH Facebook page. Her story has inspired thousands to get of their backside and try. Its not hard. You may like it! Like Us. WE LOVE IT!!!!
Sensing the feeling she is helping, Kristy is now doing a blog that you can follow her progress and views on bringing Taekwondo into your life. Its being well received and perhaps it can be part of your own journey to black belt and beyond. Its an interesting read and I know you'll enjoy a students point of view from the inside.
We Love having Kristy as part of the ever growing Taekwondo Central team. Learn The Art – Live The Passion
–
–
Homepage – Click Here
Timetable – Click Here
Paragon Program – Click Here
Calendar Of Upcoming Events – Click Here

Thanks To The South West Multi Cultural Festival & … [Read More…]

Lets have some fun in term 1 – we're giving … [Read More…]

Want To Help Instruct? Leadership Team … [Read More…]

From Yellow Dragon to Taekwondo Cho Dan Bos. Our … [Read More…]