–
Test Your Technique. Term 2, $100 Contest
This terms contest is free and it has a $100 winning prize. So have a go!!
You could pay for a term of dragons classes
Pay for your gradings
get a Taekwondo Central Log'd Winter Jacket or Hoodie
or just put it in your saving like last terms winner Coya Brown – Click Here for the story
–
HOW YOU CAN WIN $100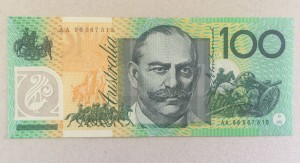 Our Technique Contest is simple. Its the best executed balance kick combination of
Short Axe – Turning Kick – Cut Kick
in the air.
Film The Kick On Your Smartphone or Camera and send it to us.
Keep footage small
Either
1 – Email kidshield@hotmail.com
2 – SMS to 0407470964
3 – Add it to our Facebook Page – Click Here
Contest Closes 28th June
———————————————————————————————-
HOW TO LEARN THE BALANCE KICK COMBINATION – YOUR 2 OPTIONS
–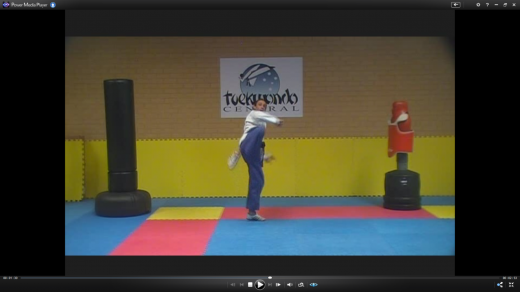 –
–
1 – Click The Link Below then Click the combo name on the page. This will download the lesson onto your computer / device to view
enabling you to learn or preview the full lesson off Master Justin Warren

Can You Really Kick? Lets Find Out! Take My Personal … [Read More…]
–
OR
–
2 – Watch It On Our NEW

CLICK HERE For Direct Link To Movie
BEST OF LUCK TO EVERYBODY
IN YOUR TEST OF TECHNIQUE
–
 Homepage – Click Here
Timetable – Click Here
Paragon Program – Click Here
Calendar Of Upcoming Events – Click Here

TERM 2 CLUB DATES   For Our Clubs … [Read More…]

Open To Taekwondo Central Red Belts & Black Belts … [Read More

Pictured here at 43, Master Justin Warren Focuses On … [Read More…]

John Crawford – Courage Under Fire In Order To Rise … [Read More…]