The End of year black belt grading is a daunting task for many a martial artists. There aren't many things more nerve racking than a physical and mental test in which you are being judged by persons who set a standard.
The wonderful thing is the amazing exhilaration felt after being victorious and gaining that crucial level. What I personally like about the Oh Do Kwan grading is you may not be judged by your own instructor.
This means instructors now need to hold a level in their students and students need to take responsibility for their training.
All students have been training for around 6 months for the examination with 2hr Sunday training sessions, and many hours of kicking, patterns, punch defence, self defence and sparring including a board breaking seminar all did their part in preparing our members in achieving their goal, with some overcoming personal barriers and fears to break through this new attained level
The Grading was marked by 16 Black belts of 4th Dan Black Belt or Higher including our Head Instructor Ajana Plunkett and Master Head Instructor Justin Warren
The Ohdokwan Taekwondo Black Belt Grading had approx. 95 people from both city and country clubs trying for their level,
All students were marked on Patterns, Kicking Combinations, 1 punch counters, 2 punch counters, self defence, knife defence, Taekwondo sparring, Korean kick boxing sparring, and Board breaking.
Congratulation to all and well done. The amount of combined experience, confidence and achievement will really show in our club
The end of year Black Belt Dan Grading had 12 of our members move up the Black belt ladder with
Passing 1st Dan Black Belt
Matthew Bowkley
Trinity Best
Ashlee Stone
Kian Stapleton
Rachel Atkinson

Passing 2nd Dan Black Belt
Maddison Booth
Mollie Swarbrick
Tahlia Gowland
Brooklyn Jauncey
Deacon Malatesta
Declan Higgins
Vanya Possingham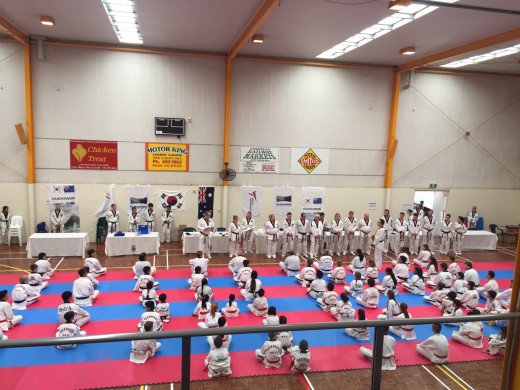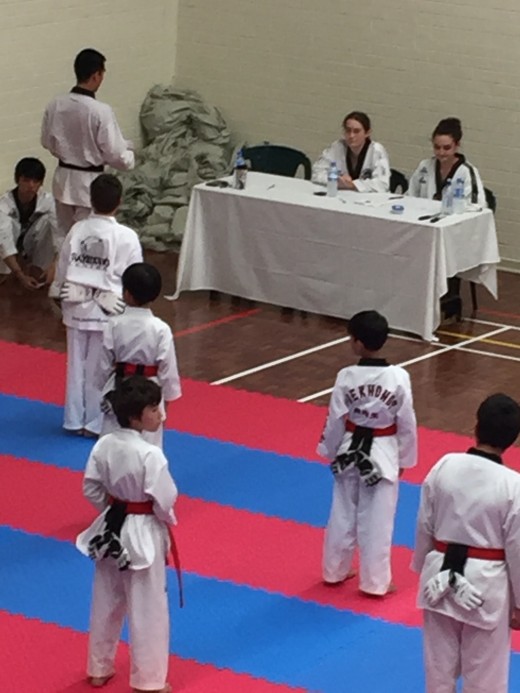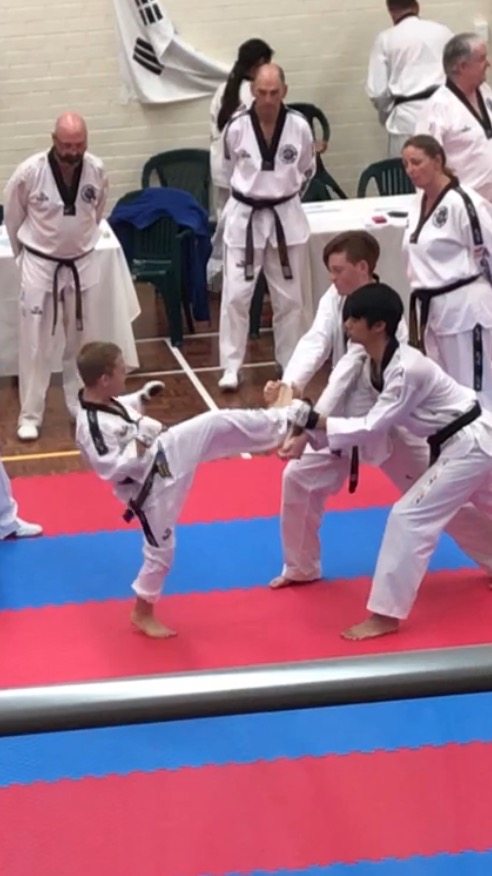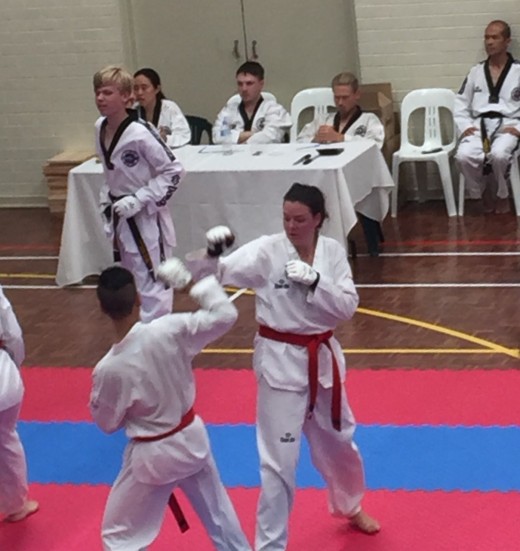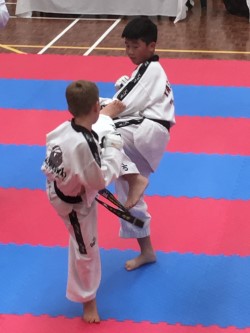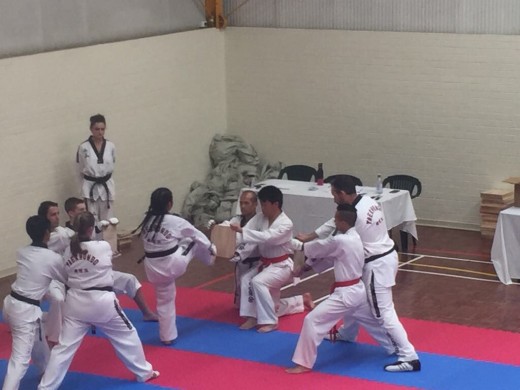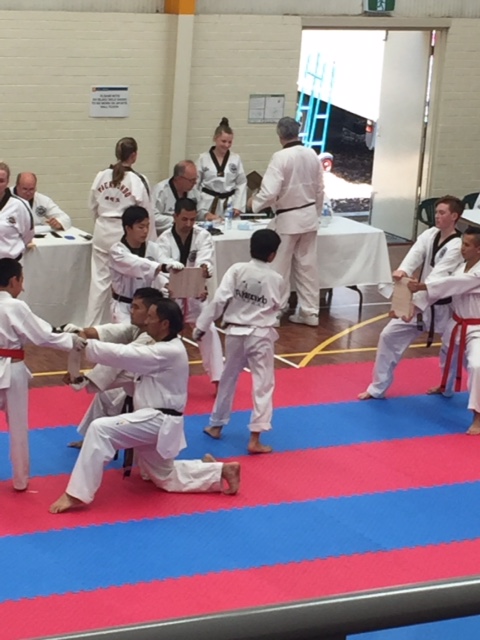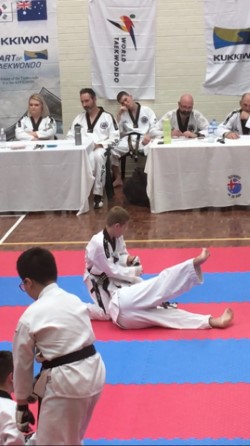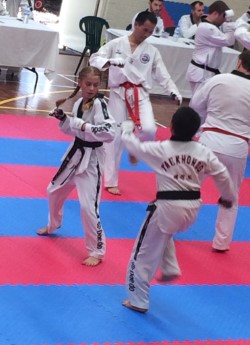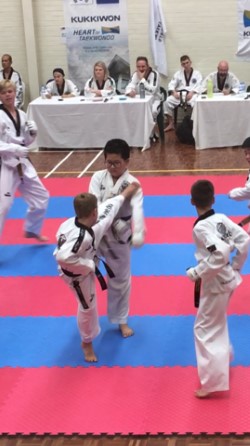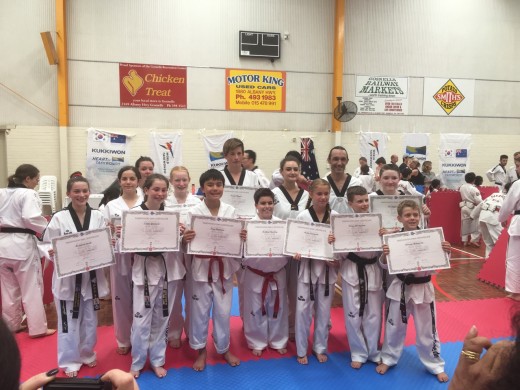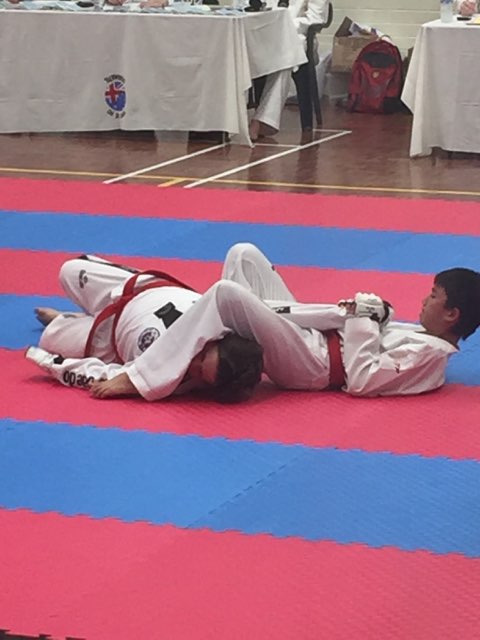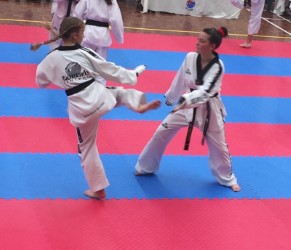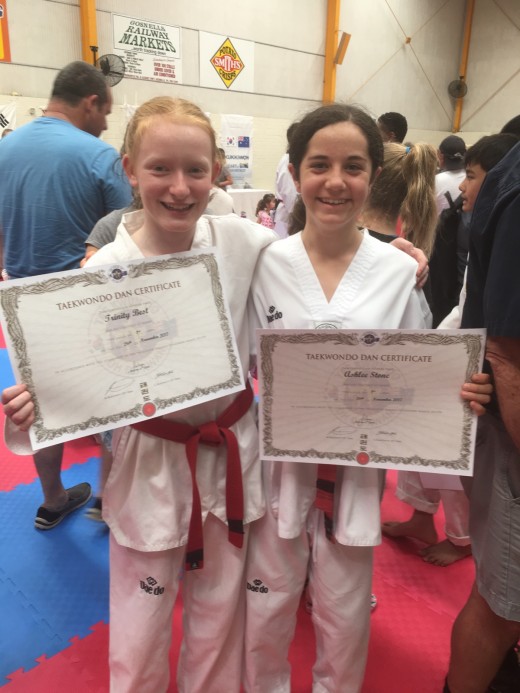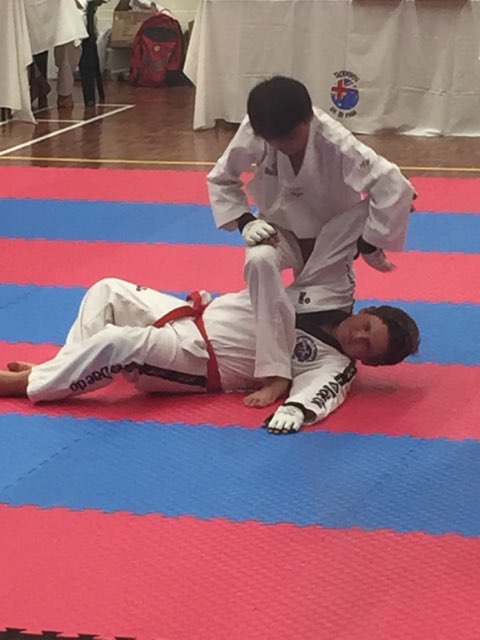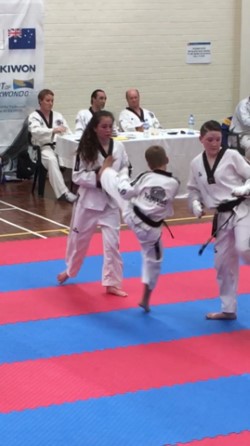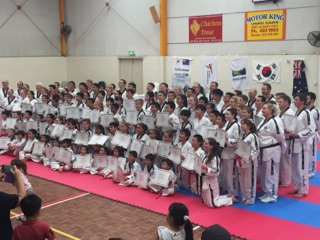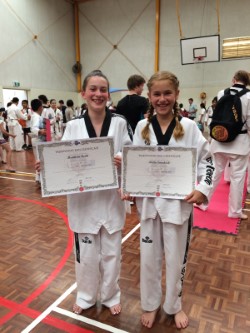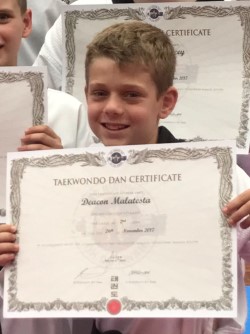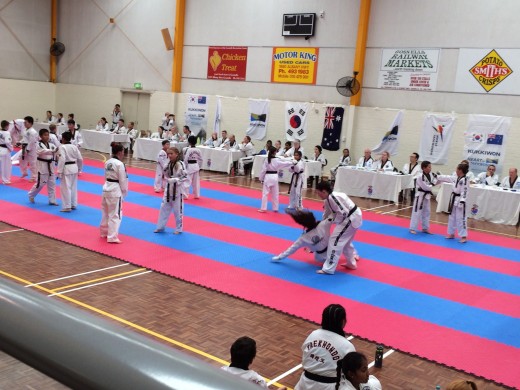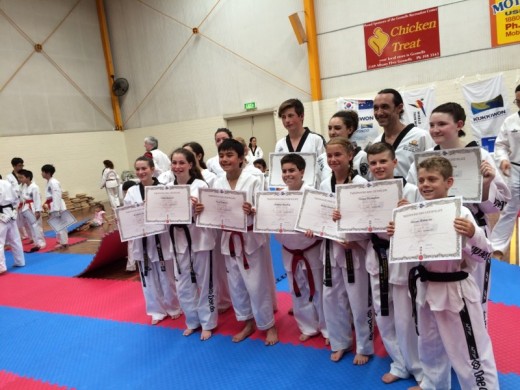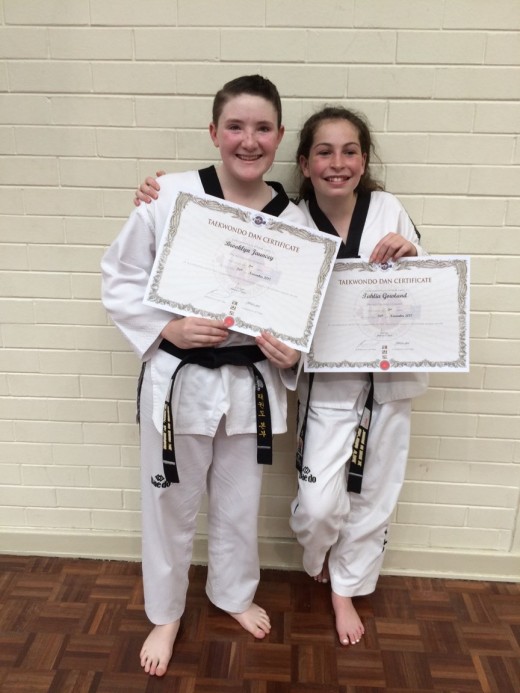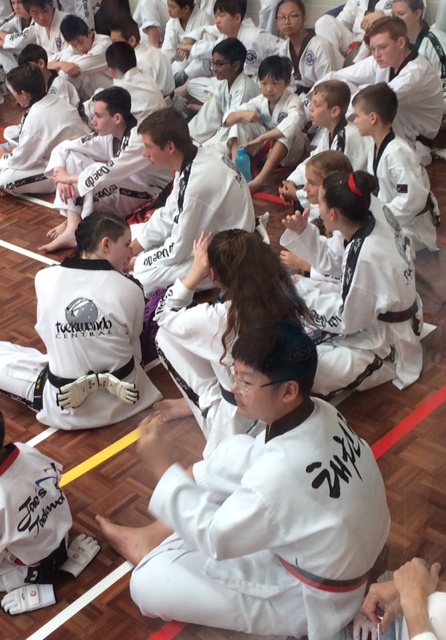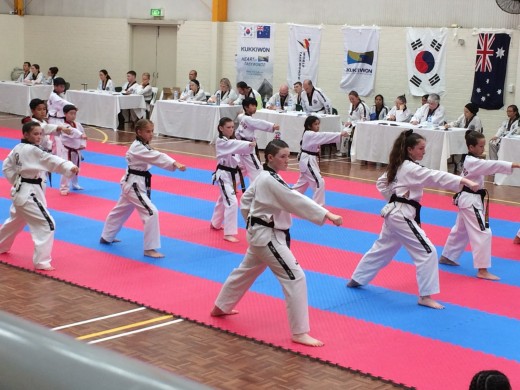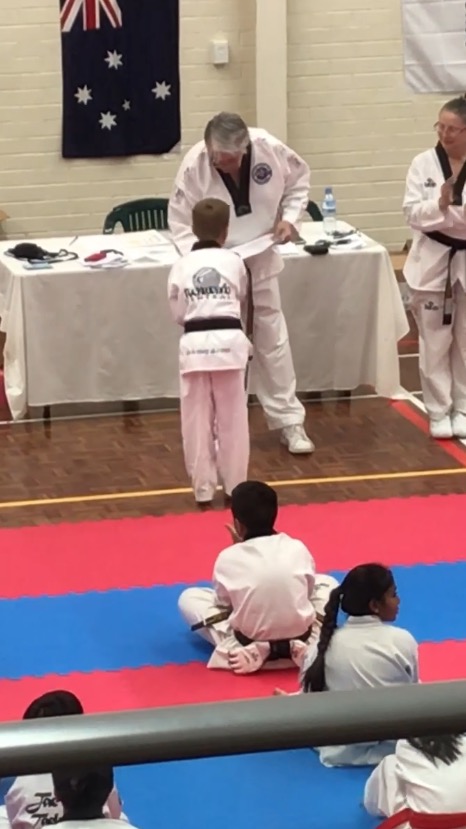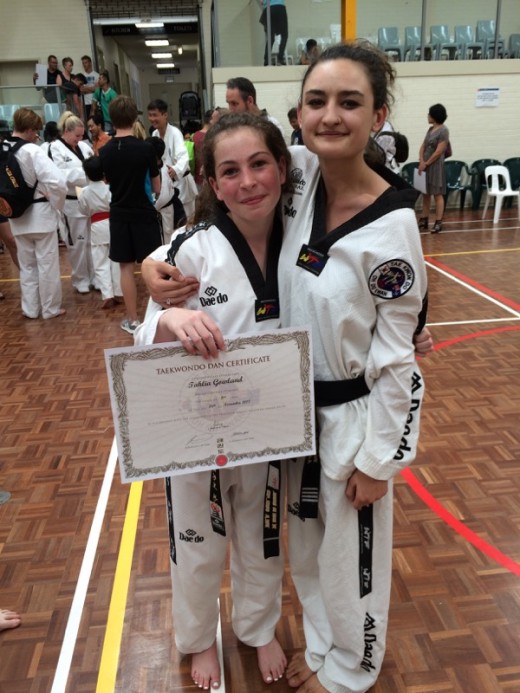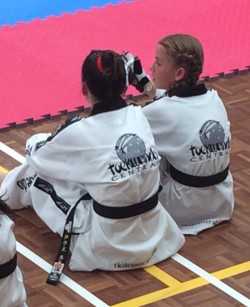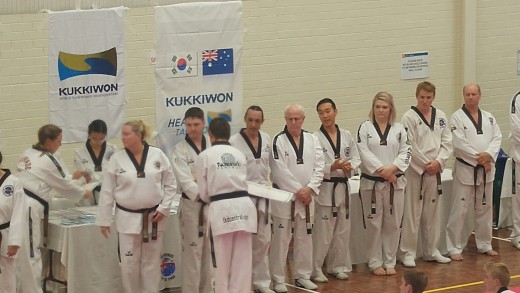 Homepage – Click Here
Timetable – Click Here
Summer Holiday Program 2018 ( SHP2018 ) – Click Here
Calendar Of Upcoming Events – Click Here

SHP2018 BOOK NOW – LIMITED … [Read More…]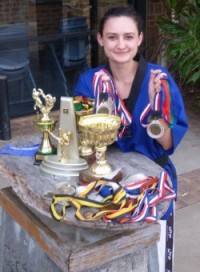 By Kristy Hitchens – Brown Mouse … [Read More…]

The FASTTRACK grading was designed for one thing. … [Read More…]
Thanks to Bunbury St John Ambulance Centre & … [Read More…]
Taekwondo Centrals Board Breaking Seminar was a great … [Read More…]
–  By Kristy Hitchens – Brown Mouse … [Read More…]
By Kelly Platts The Rotary South West Youth … [Read More…]