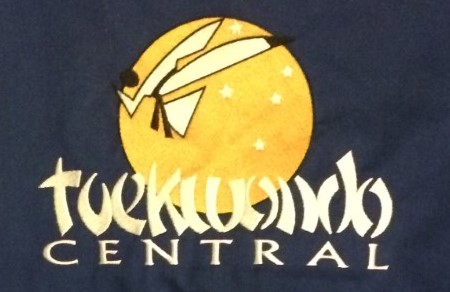 Our Taekwondo Central Club Blue Tops are in. These are our long sleave version and we only have a limited amount for sale.
It will be first in first serve so get in quick. Once they are gone, our next order will be Autumn 2019.
SIZING – With the sizing of these tops, you will need to size up 1 size
ie – I am normally a 180cm Daedo Top. The equivalent blue top is 190cm.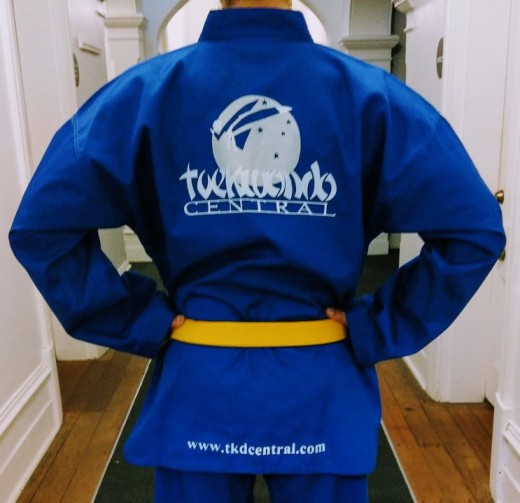 Black – Reserved / Green – Payment Complete
–
Long Sleeve Blue V-Neck (Coloured Belt) – $45
Large Tkd Central Screened Back Logo – Small Tkd Central Logo Embroidery On Chest
120cm
1
2
3
4
130cm
1
2
3
4
5
6
140cm 
1 – Sold
2 – Sold
3 – Sold
4
5
6
7
8
9
150cm
1
2
3
4
5
6
7
160cm
1 – Sold
2
3
4
5
6
170cm
1
2
3
4
5
6
7
180cm
1
2
3
4
5
6
190cm
1 – Sold
2
3
200cm
1
2
–
Long Sleeve Black V-Neck – (Black Belts Only) – $95
Large Embroidered Tkd Central Back Logo – Small Tkd Central Logo Embroidered On Chest
140cm
1
2
3
4
5
150cm
1
2
3
4
5
6
7
8
9
10
11
12
160cm
1
2
3
4
5
6
7
8
9
10
11
12
170cm
1 – Sold
2 – Sold
3 – Sold
4 – Sold
5
6
7
180cm
1 – Sold
2
3
4
5
6
7
190cm
1 – Sold
2 – Sold
3
4
5
200cm
1
2
Homepage – Click Here
Timetable – Click Here
Paragon Program – Click Here
Calendar Of Upcoming Events – Click Here
We're On FACEBOOK –  Click Here

TERM 2 CLUB DATES   For Our Clubs … [Read More…]

Paragon : A model or example of profound … [Read More…]

(Classes are still running over the July … [Read More…]