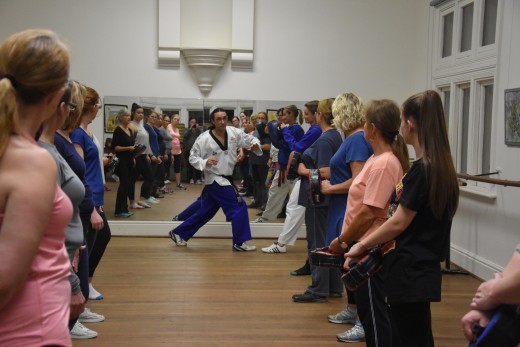 Counterstrike Women Self Defence Course has had a strong interest with women personal protection on the radar in the last months.
Thank you to all the ladies who have got involved this term, The improvement in just weeks has been very noticeable already.
We look forward to seeing the empowered version of yourself at the end of the course.
Counterstrike Women Self Defence Course celebrates its 20th year in 2018 with the first course being held at the former Railway Institute Building in 1998 which is just across the road from the current course at the Bunbury Art Gallery. Its also great to see a variety of ages doing this class, its been a great atmosphere and the focus has been intense, these ladies are serious!!
We are looking at the possibility of running a day course in Term 4 in Bunbury.
If you wish to get involved keep an eye out on this webpage – www.tkdcentral.com
Our Facebook page – click here
A big thank you to Deanna Gowland for the photos.
If you like her work she is available to hire for your occasion – phone 0429 089 020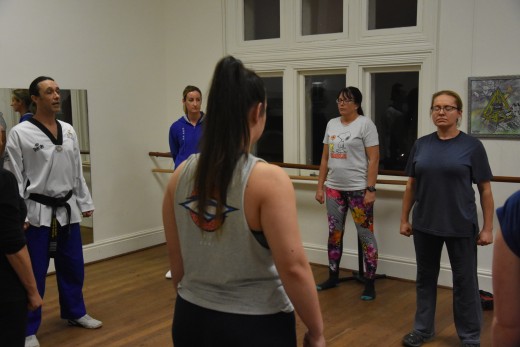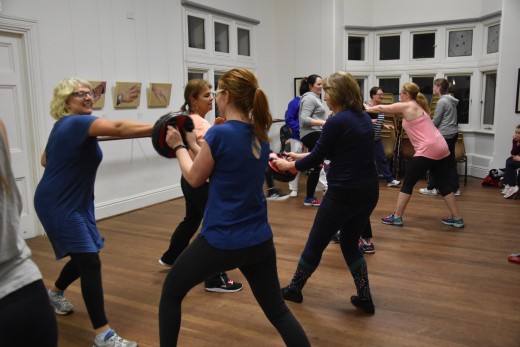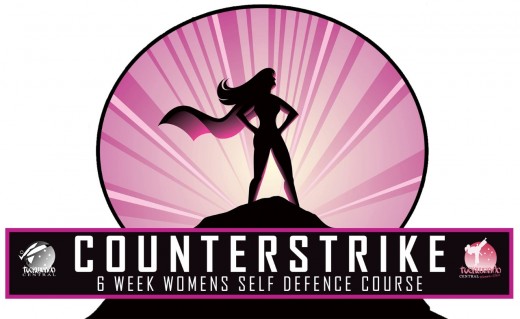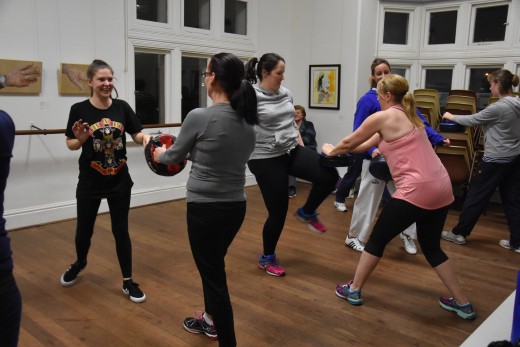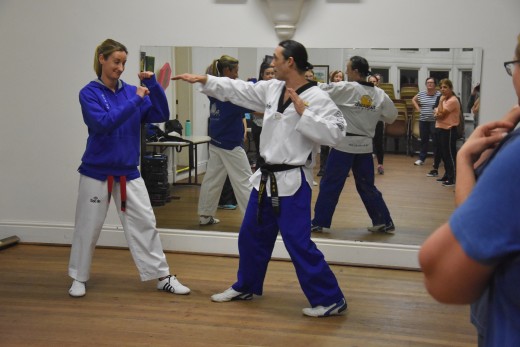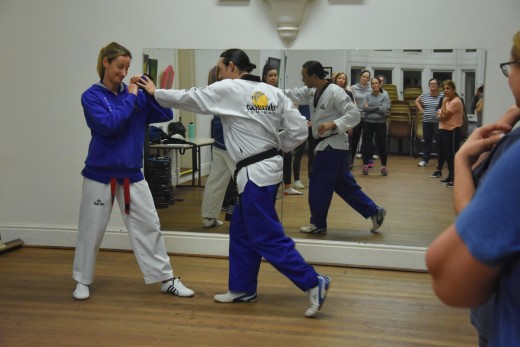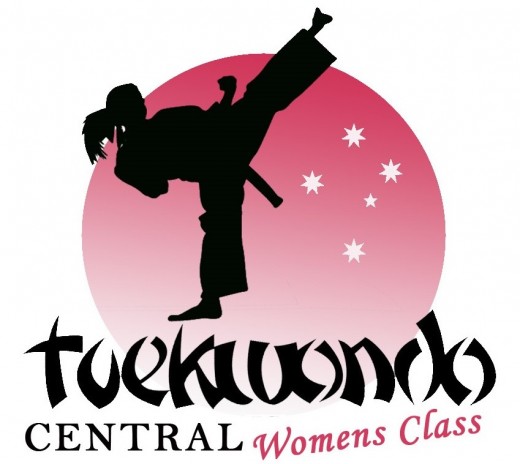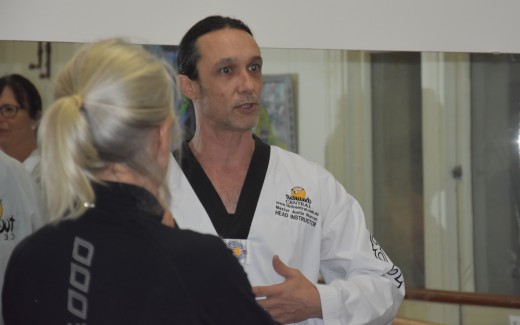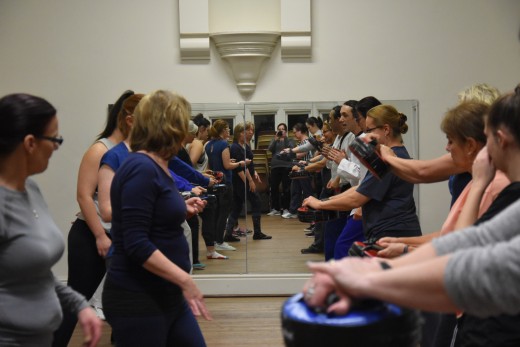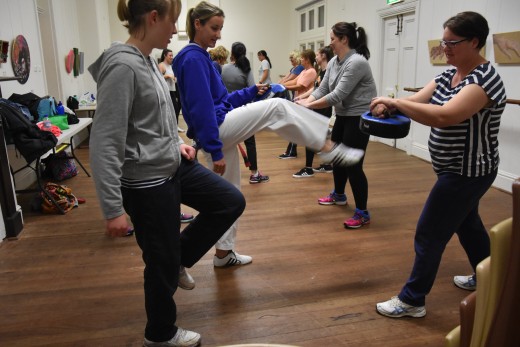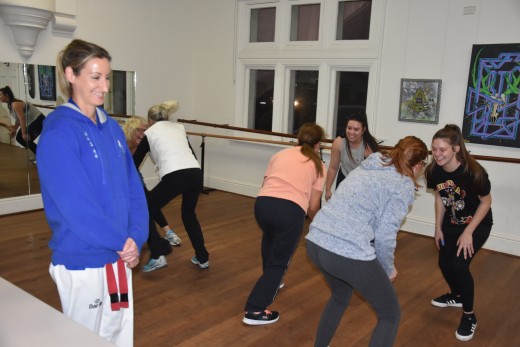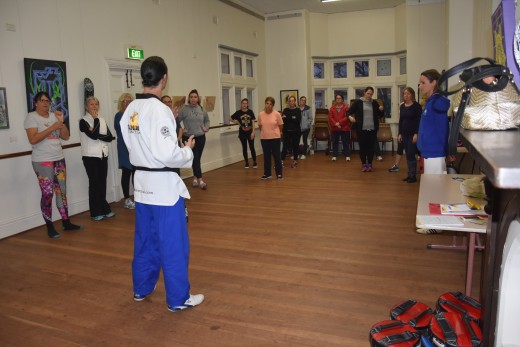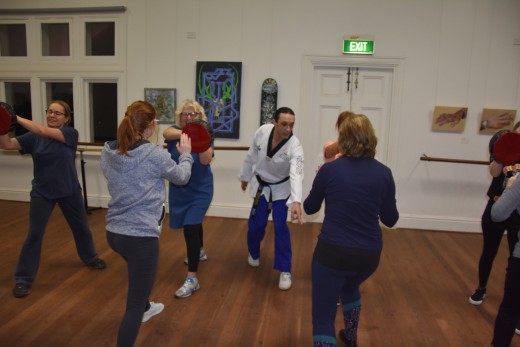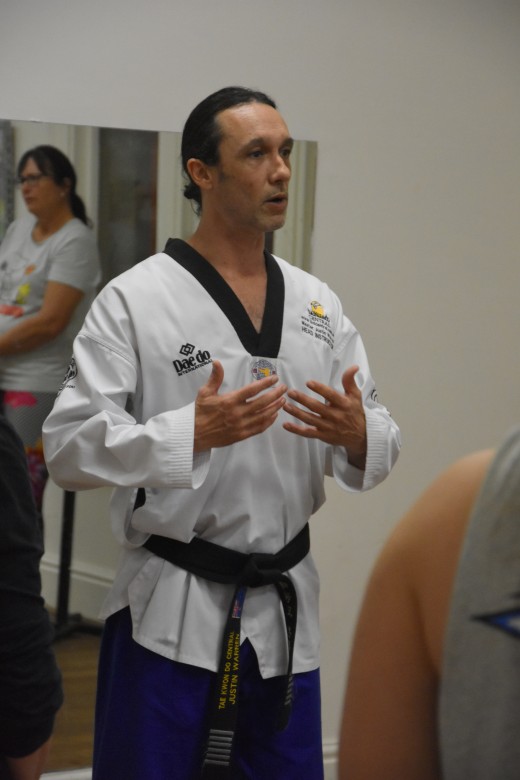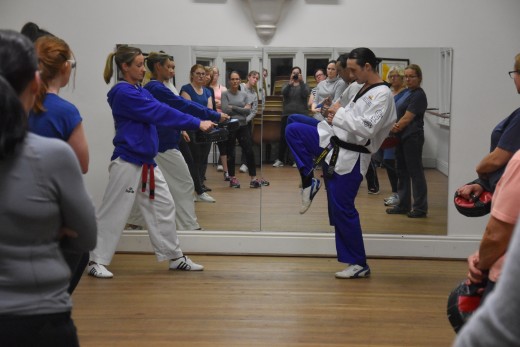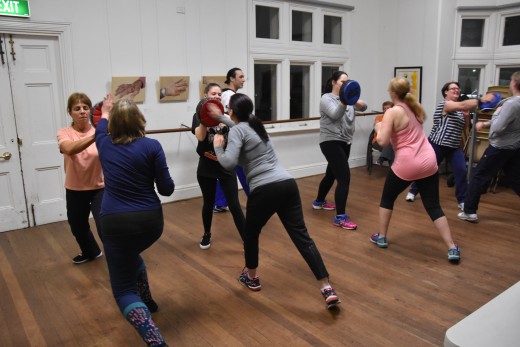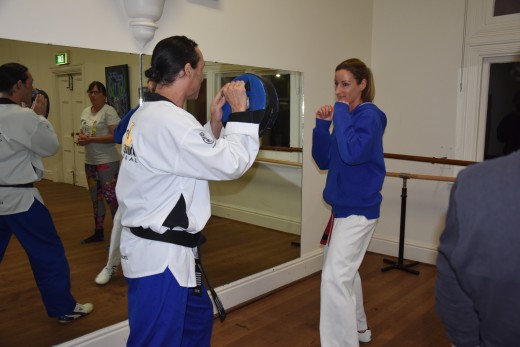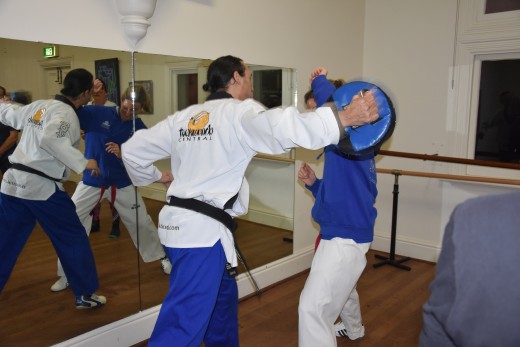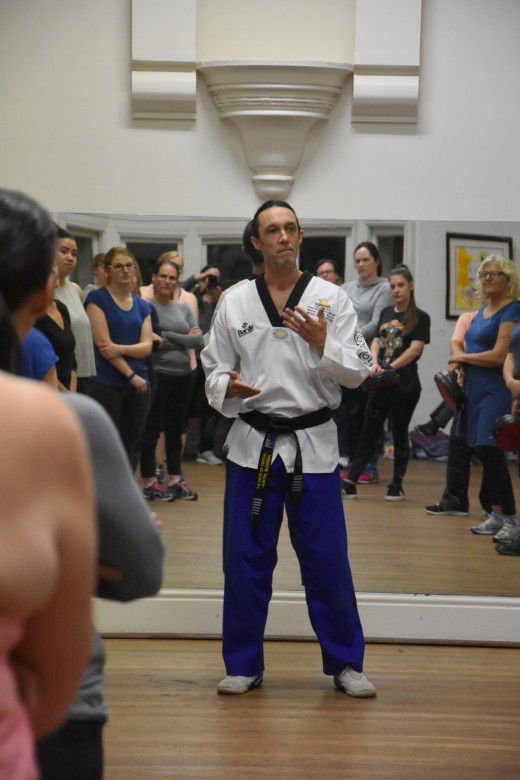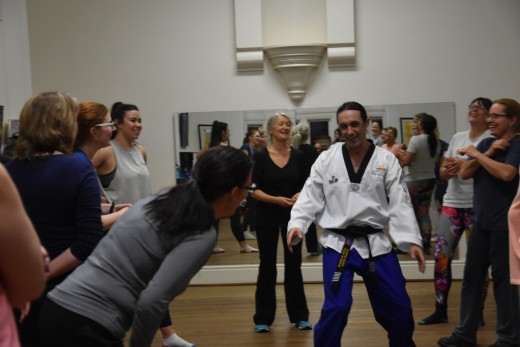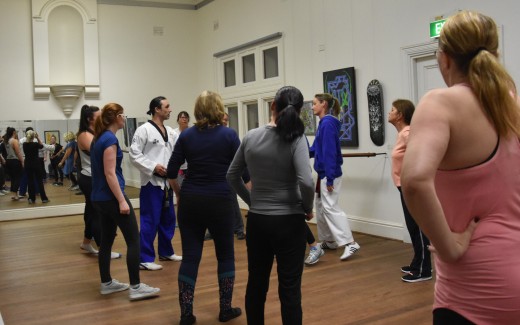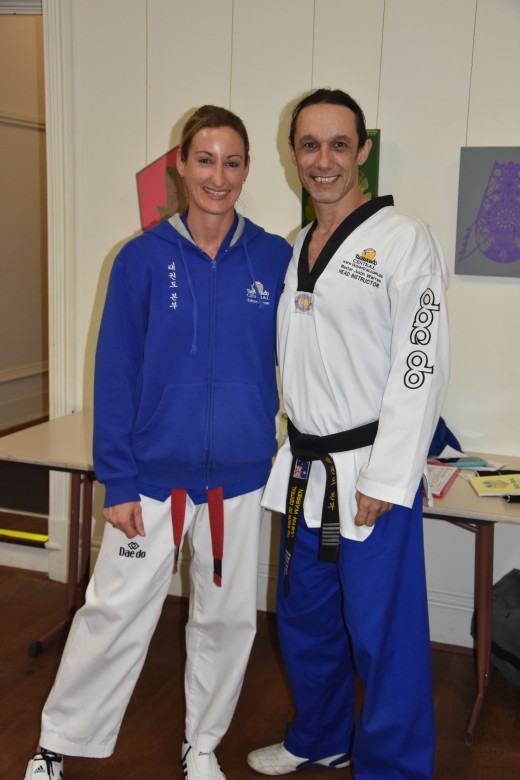 Homepage – Click Here
Timetable – Click Here
Paragon Program – Click Here
Calendar Of Upcoming Events – Click Here
We're On FACEBOOK –  Click Here

The importance of young women learning martial arts and … [Read More…]

Pictured here at 43, Master Justin Warren Focuses On … [Read More…]

Taekwondo Centrals Head Instructor 4th Dan Black Belt … [Read More…]

Term 2 2018 Start Dates Bunbury Martial Arts – From … [Read More…]

Why I Love Martial Arts and Why all Women Should As … [Read More…]

By Kristy Hitchens – Brown Mouse Communications + … [Read More…]

What is Taekwondo to me? By Taekwondo Central … [Read More…]