Over 60 attend workshops
The Counterstrike Womens Self Defence Program Is a simple easy start to effective self defence.
Over 60 Women attended the 2 workshops held in both Bunbury & Australind and learned about improving presence and striking vulnerable areas.
With some 16 women joining up the Australind 6 week Counterstrike Course and now learning the finer points of staying safe.
We would like to thank all the women who came to the classes and workshops. We certainly hoped that you gained some valuable lessons on self defence
If you would like to do our next course or workshop. click here for next dates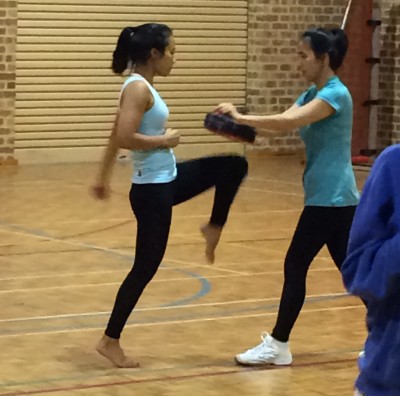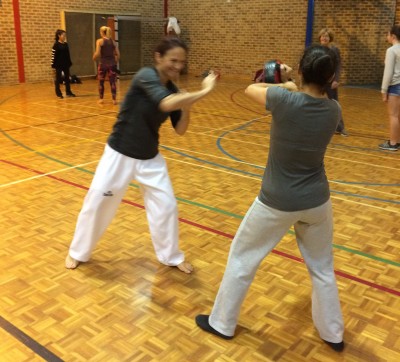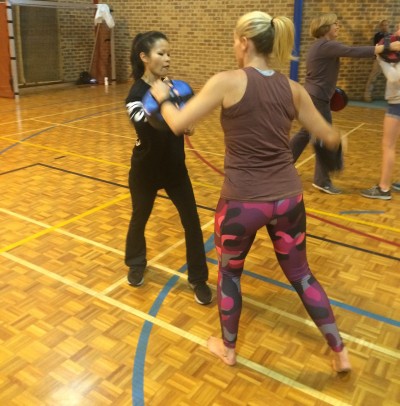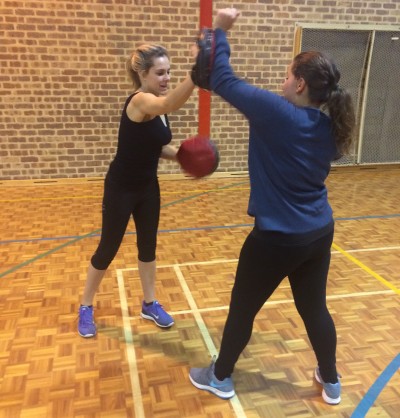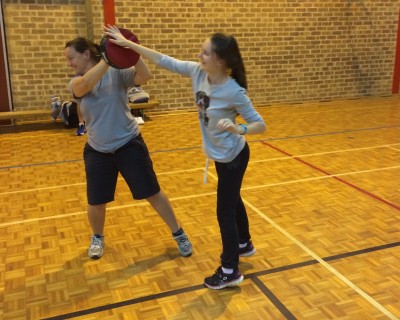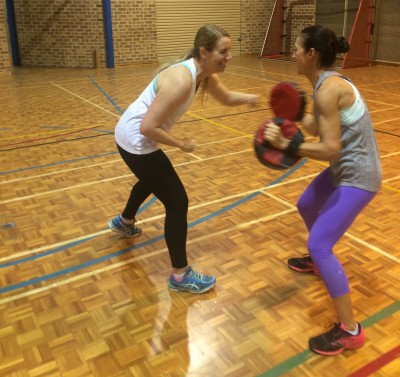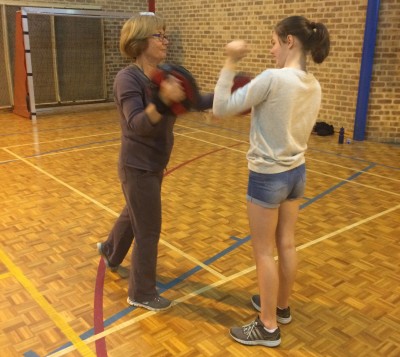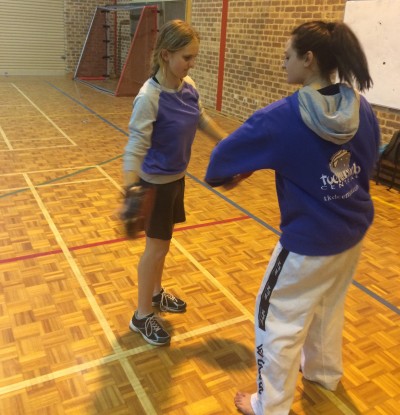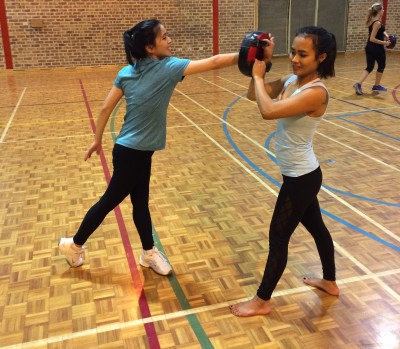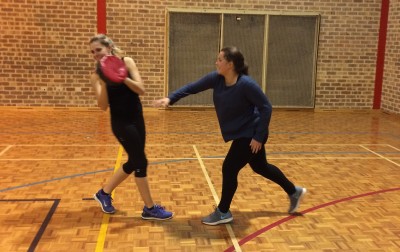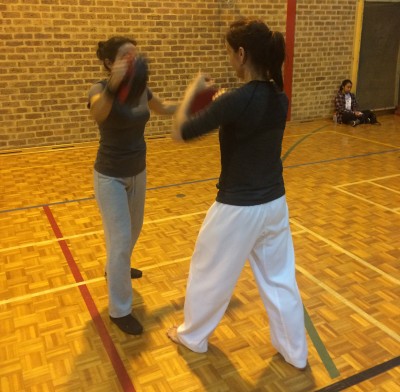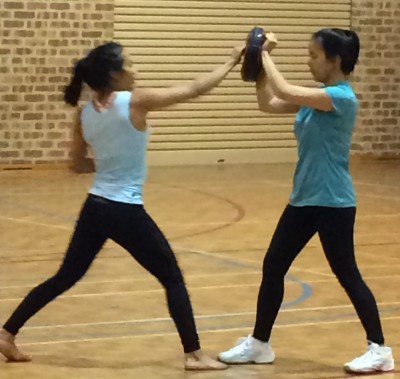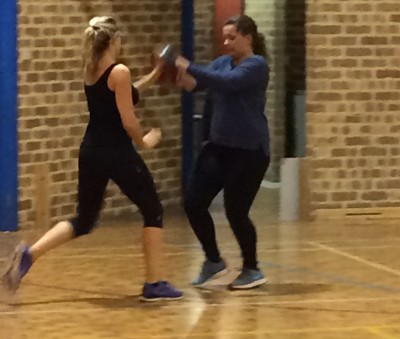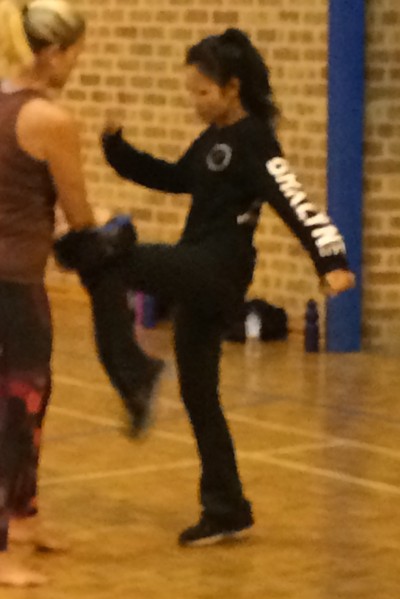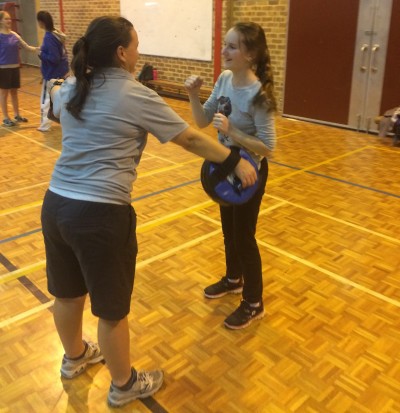 Homepage – Click Here
Timetable – Click Here
Paragon Program – Click Here