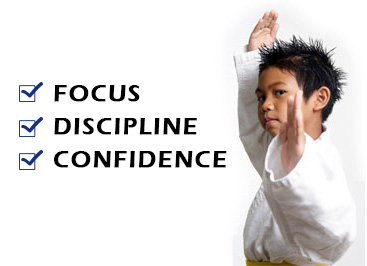 Taekwondo Central's Skills For Life Program is designed to teach our young students characteristics and Habits that make yours and their life a little easier.
Introduced in the early part of the Little Dragons Program. It was very popular with the parents and the kids loved the badges to show they understood that characteristic. You may even still see the odd uniform with the badges on the arm
A change in instructor schedule put the program on hold temporarily but its time to unleash SFL again and we are excited!!
This time its FREE! No extra cost, even for the badge. Its a way we wish to add more value to our Little Dragons & Super Dragons Programs.
We have 6 main badges and 3 Soper Badges to earn with our goal to make them a more responsible, human being.
The First Badge we will aim to achieve will be PATIENCE
Patience is a decision-making problem, involving the choice of either a small reward in a short span of time, or a more valuable reward after a long period of time.
For a child, Patience will be needed many times.
From waiting at the supermarket checkout line,
or being in the car on a long trip.
From waiting their turn in line and not pushing in upsetting others
To becoming old enough to get a mobile phone
Having Patience saves anxiety & worry and is a
personal characteristic often forgot about.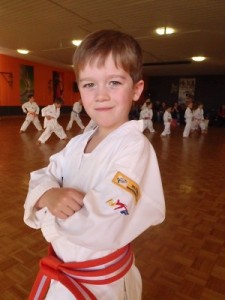 Homepage – Click Here
Timetable – Click Here
Paragon Program – Click Here
Calendar Of Upcoming Events – Click Here
We're On FACEBOOK –  Click Here
We are very happy to announce that we will … [Read More…]