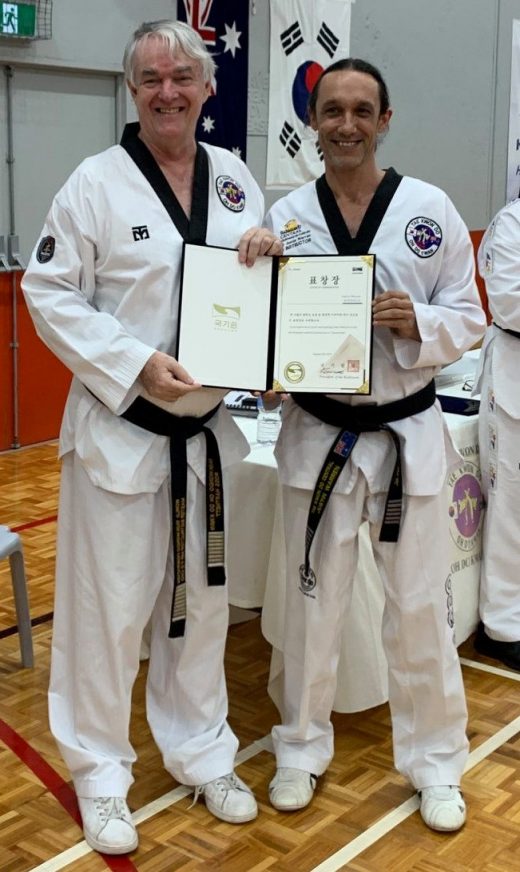 Taekwondo Central Founder and Master Head Instructor Justin Warren was recognised for his contribution to Taekwondo by World Taekwondo HQ in Seoul Korea, The Kukkiwon.
Master Justin was handed his accolade by 9th Dan Black Belt Taekwondo Grandmaster Ross Hartnett alongside 8 other Taekwondo Ohdokwan Grandmasters & Masters 6th Dan Blackbelt and above.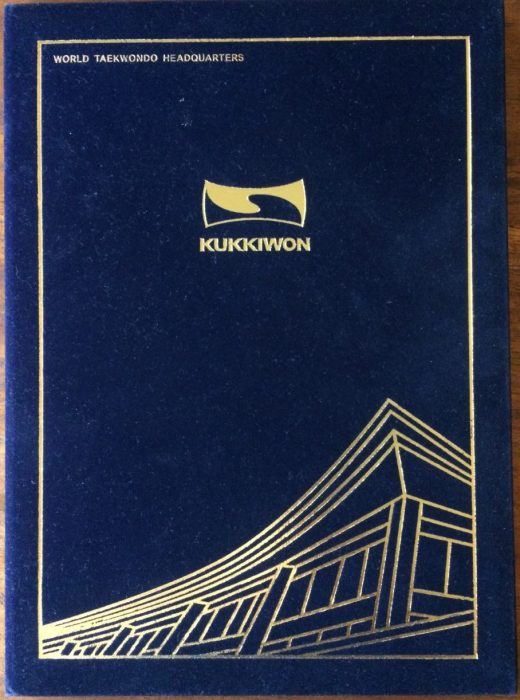 2019 signifies Taekwondo Central's 20th year off operation, so it was a great award to be given on this anniversary. Master Warren has been studying Taekwondo for 34 years now and continues with the goal of achieving Grandmaster status. Still some 10 years away.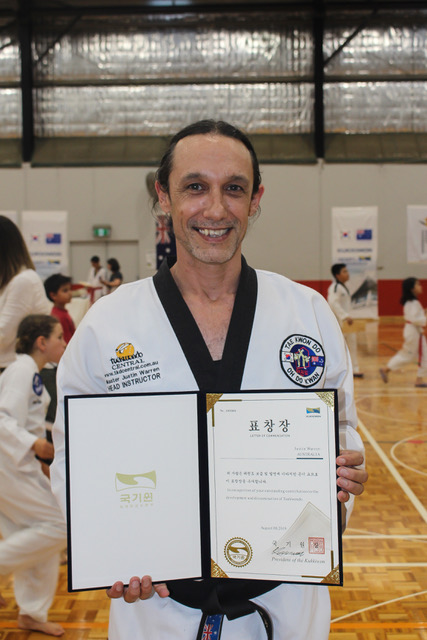 "Its a life long goal and I am surrounded by some incredible people both that lead me and that I lead, Im very blessed" said Master Warren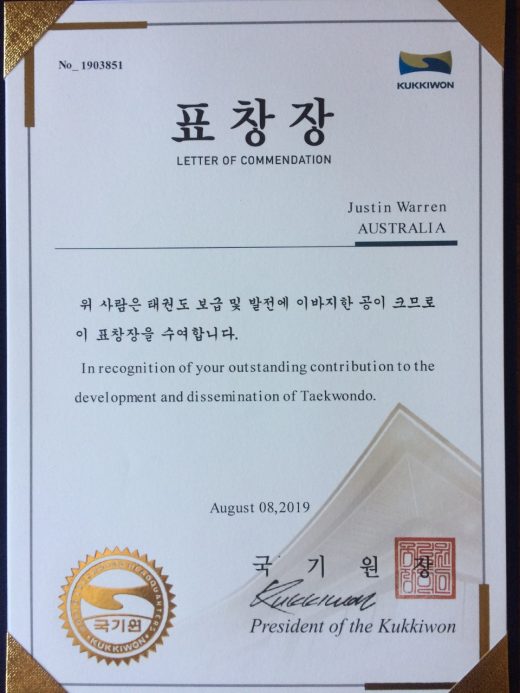 Homepage – Click Here
Timetable – Click Here
Paragon Program – Click Here
Calendar Of Upcoming Events – Click Here
We're On FACEBOOK –  Click Here
Taekwondo Central has 11 members promoted to Black Belt … [Read More…]