Term 3 Grading Complete. Well Done Team Central!!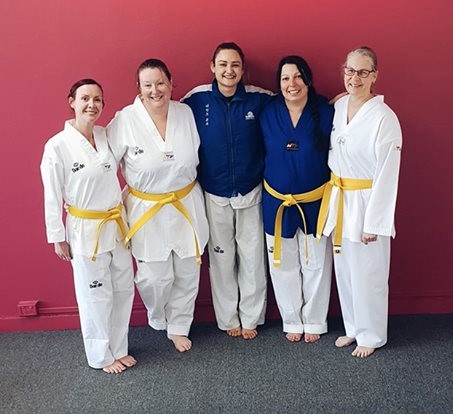 Pictured is Chelsea Batton, Sarah Best, Head Instructor Ajana, Deanna Gowland, and Lyn Behrens
Congratulations to all who passed their recent belt grading or sub grading. Our students grading were up 10% on numbers from the last grading. we will now go into school holidays with all instructor taking a short break
Ajana has put more great photos like the one below on our Facebook page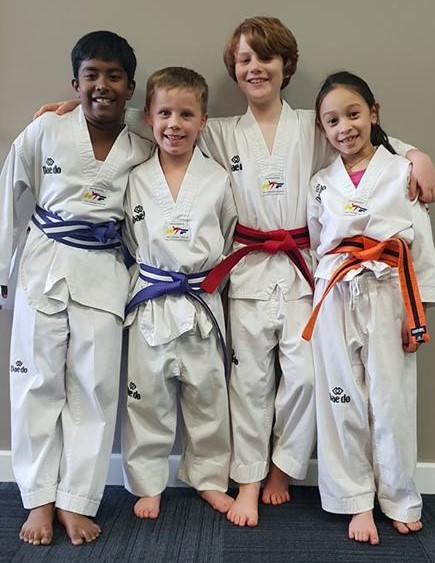 A special thank you to Ajana, John, Kelly & Luke for all your hard word leading our club
Also thank you to Kristy, Trinity, Brooklyn, Madison, Racheal & Travis who pitched in also to help our clubs performance this term.
Great job also to our Term 3 Paragon Members who all passed with some fantastic board breaks – To See the photos click below
Friday Paragon
Sunday Paragon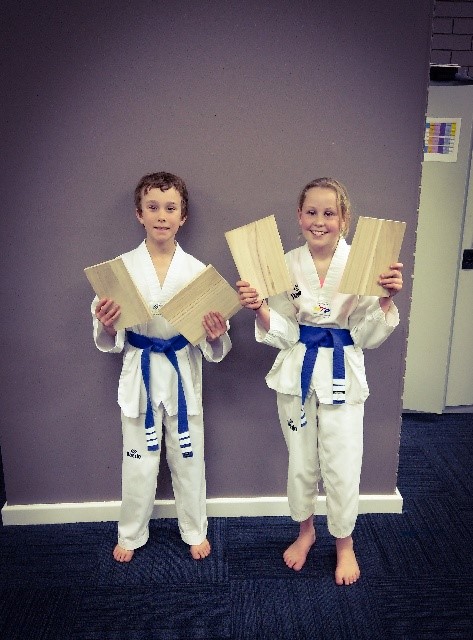 Term 4 start dates – click here
It will be a good one with
Black Belt Grading
Board Breaking Seminar
Centralynpics
Counterstrike
just some of the events planned. So rest up and enjoy your break. next term will be a great one.
Thank you for being part of this great club and we look forward to helping you achieve your next level in your Taekwondo journey with us.
Continued Success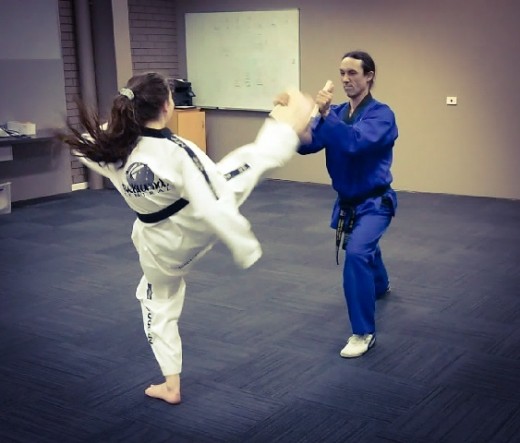 Well Done to our first ladies to pass their belts from our Women Only Classes. Great job ladies and well done Ajana
Homepage – Click Here
Timetable – Click Here
Paragon Program – Click Here
Calendar Of Upcoming Events – Click Here
We're On FACEBOOK –  Click Here

All Taekwondo Central, Super Dragons, Little Dragons … [Read More…]