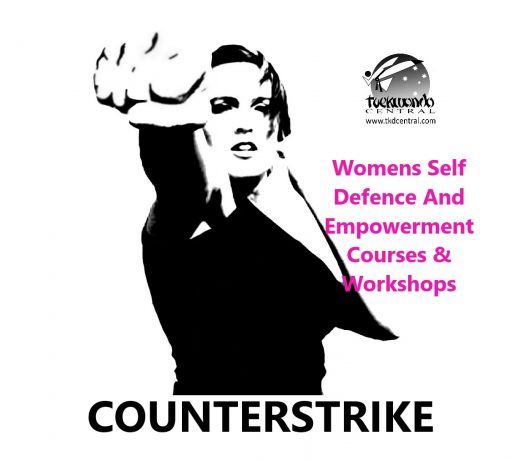 WOMEN'S EMPOWERMENT
The South Wests Longest Running Women's Self Defence Course

24 Years /  1998 – 2021
–
Its 21 Years since our first course run in July 1998 in Bunbury's (Now Demolished) Railway Institute Building.
Counterstrike has now run regular throughout the Bunbury & Greater Bunbury Area with over 1000's of women attending our course over the last 24 years

EMPOWER YOURSELF AT COUNTERSTRIKE
Next Course!
COUNTERSTRIKE
Women 4 Week Basic Self Defence Course
Cost – $80 (Payment Required First Class)
$150 If You Bring A Friend
or $140 for Mother & Daughter
Contact (SMS Preferred)
Justin – 0407 470 964
Email – kidshield@hotmail.com
Facebook – Click Here
—
EATON
Eaton Basic Women Self Defence Course
Starting Date -TBA
Duration – 4 Weeks
Time – TBA
Venue – TBA
Fitness Level Required – Low
(Min 12 required to run)
———————————————————————————————-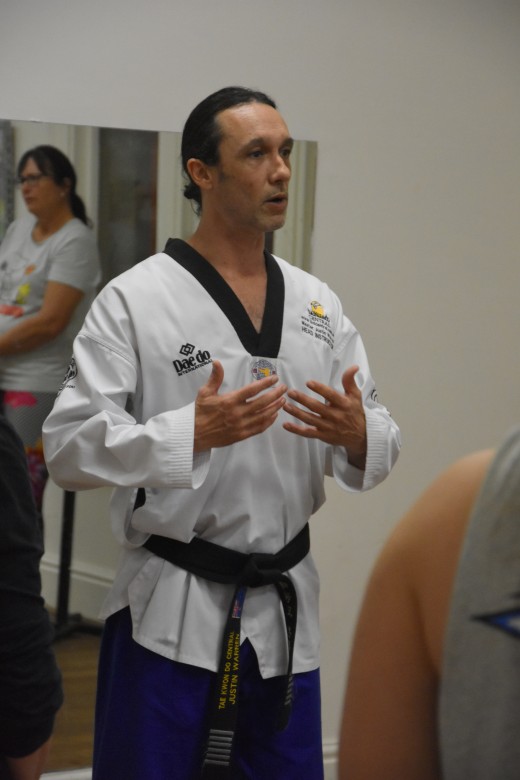 Instructor – Master Justin Warren
6th Dan Black Belt Taekwondo
1st Dan Black Belt Judo
1st Dan Black Belt Jujitsu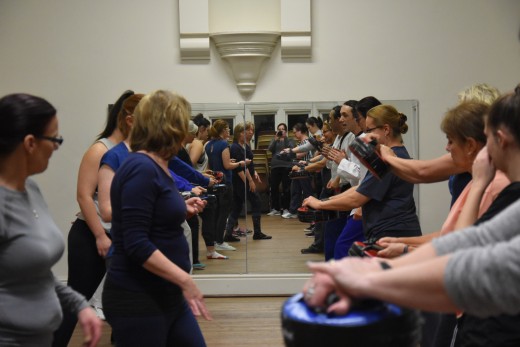 ———————————————————————————————-
 Our Counterstrike Womens Self Defence Courses & Workshops Have Been Supported By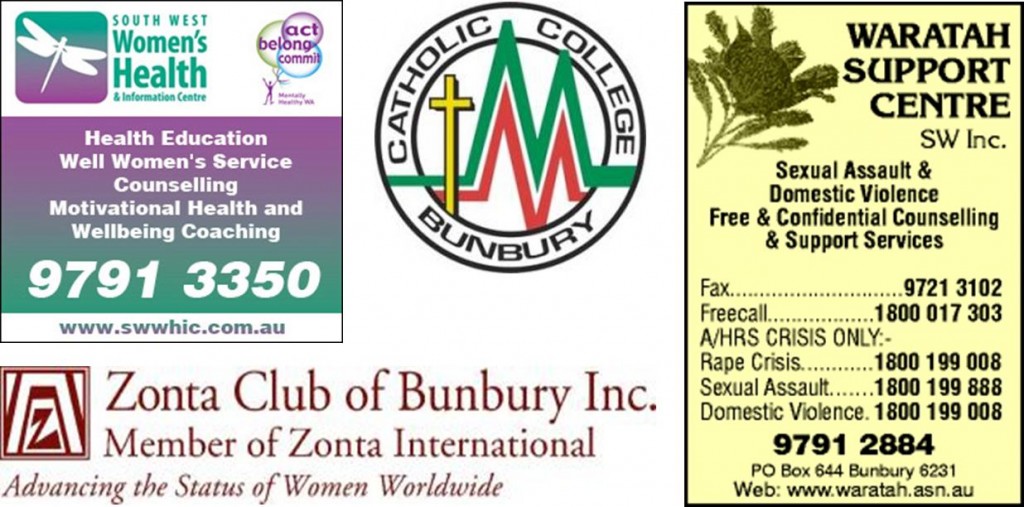 South West Womens Health & Information Centre (SWWHIC) – Waratah Support Centre – Zonta Club Of Bunbury – Bunbury Catholic College
These are workshops for Pure Self Defence, Nothing Fancy, Nothing Traditional, These workshops are about hitting fast, hard and where it hurts
Counterstrike Womens Self Defence & Empowerment Courses Will Give You These Life Saving Skills
–
LEARN THE PERSONAL SAFETY SKILLS ALL WOMEN SHOULD KNOW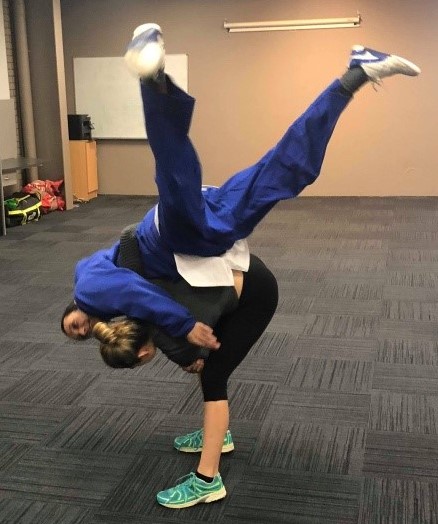 The COUNTERSTRIKE Women's Self Defence Courses have been the South West Premier Self Defence Courses For Women,
Running SINCE 1998. The Course has trained over 1000 Women & Girls the finer points of real self defence & assault prevention
So How About You?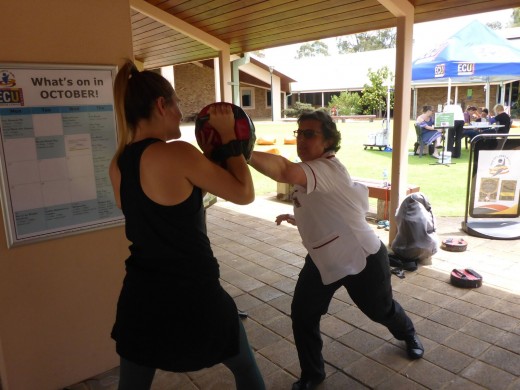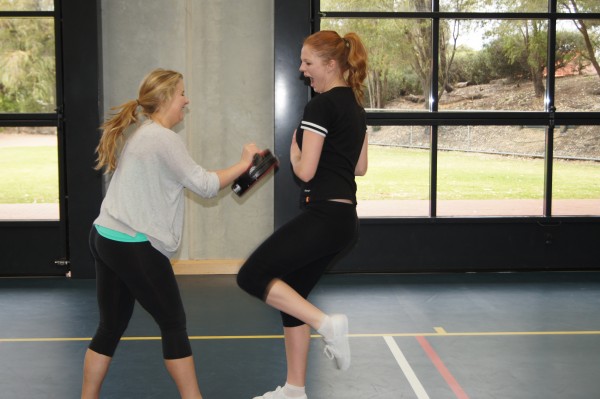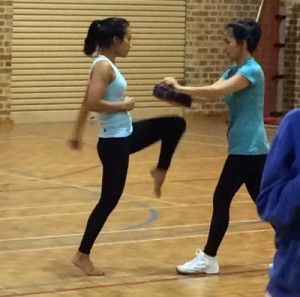 Become More

Empowerment Plus (6 Hours)
– 4 Week Course (4 x 1.5 hrs)
Learn
Counterstrike Power Up
Strength Projection
Signals To Watch Out For
Tips For Home & About
Personal Defence Principles
Counterstrike Quick Strike Combo
The Body's Weak Points
Quick Release Escapes Vs Abduction Snatch & Grabs
Building A Stronger Defence
Confrontational Skills
Pre-Emptive Striking
Counterstrike Empowerment Testing
Knock Out Your Attacker Without Striking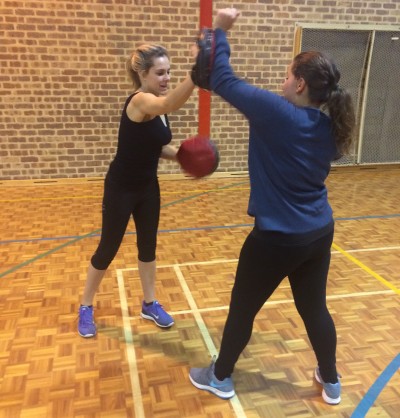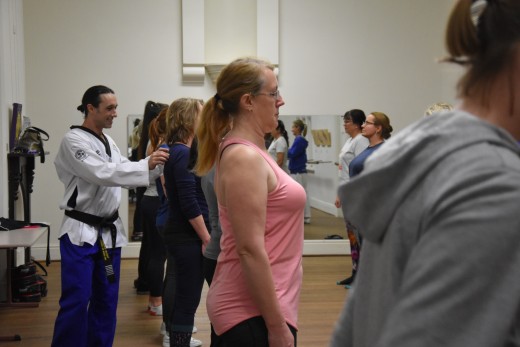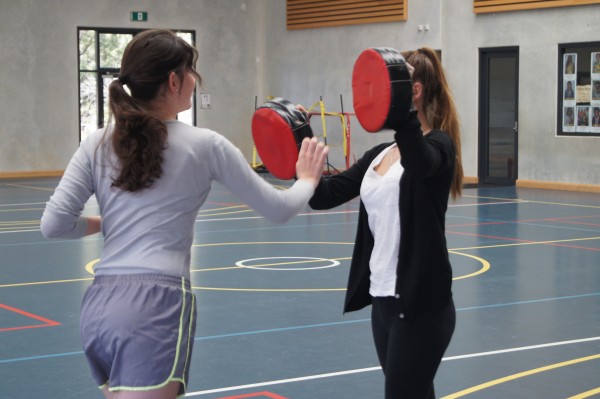 Please Check Out Our Other Services Below

Homepage – Click Here
Timetable – Click Here
Paragon Program – Click Here
Calendar Of Upcoming Events – Click Here
We're On FACEBOOK –  Click Here

The importance of young women learning martial arts and … [Read More…]

Term 2 2018 Start Dates Bunbury Martial Arts – From … [Read More…]

By Kristy Hitchens – Brown Mouse Communications + … [Read More…]

Tahlia Gowland has been involved in Taekwondo Central … [Read More…]