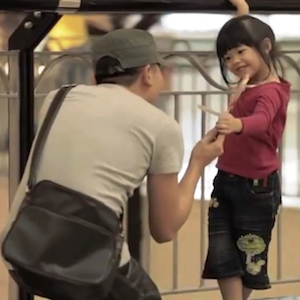 Children's Self Defence Is Essential
In todays world, teaching your child how to stay safe should rank up there with learning to swim. Why? Because the worst possible scenario can have devastating results. Some good effective basics can greatly increase your child's chances of escaping harm. As with anything, the correct preventative measures can greatly reduce chances of harm coming to your child.
There are many forms of martial arts and self defence, so how do you pick what's right for your child? All Martial Arts have great benefits but not all are age appropriate especially for young children
Child abduction is among a parents greatest fear backed by high profile cases like Madeleine McLanes abduction in Portugal or in Australia, the heart destroying story of the Daniel Morecombe abduction and murder. Getting the right basics based on principles of self preservation and quick escaping should be the first stop for your child, It could make all the difference in surviving this sort of assault.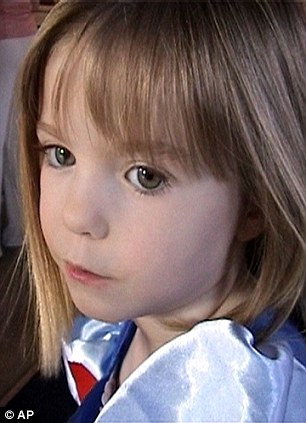 Madeleine McCann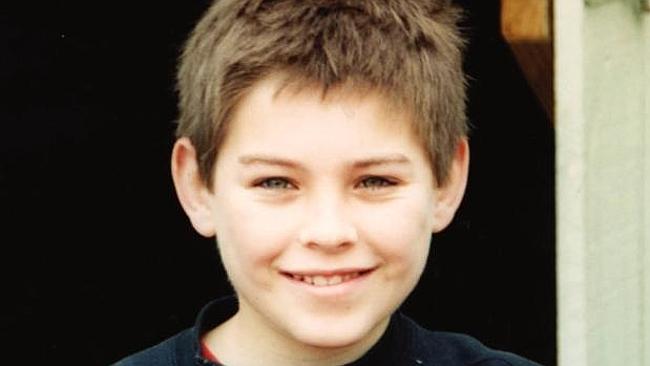 Daniel Morecombe
"Nearly one in three victims of kidnapping/abduction (32% or 191 victims) was aged 14 years or under"
4510.0 – Recorded Crime – Victims, Australia, 2013 . Latest ISSUE Released at 11:30 AM (CANBERRA TIME) 26/06/2014
The first question you need to ask is what the goal you want for your child in regard to martial arts training
Martial arts has many different sides now and like many arts has its sub-groups or styles. Many specialise in different areas. Some are traditional, some are sport based, some are weapons based, so what is best for a child? None of the above. These types of styles can be experimented with later but having a good foundation of "Life Preserving Self Defence". The other subject we need to talk about is keeping your child safe and traditional, sport and leave many holes in their effectiveness. Its something that all traditional and sport martial arts instructors know inside but rarely admit. It is purely unethical to teach a child to use a weapon. Its dangerous, it adds whole new dimension to injury if the weapon is wrestled off a child. I think its is not needed in our society, not for a child, not in Australia
Sunday Herald Sun May 11, 2013 10:00PM
"Kidnapping crimes – including foiled attempts – soared to 160 offences last financial year In Victoria, up from 89 in the 2009 financial year".
Alarmingly, children under 10 were the targets in 30 of the terrifying offences committed last year. '
The 4 Most Dangerous Mistakes Parents Make When Choosing
A Self Defence School For Their Child Under 9 Years Of Age
1 – Excessive Contact
2 – Too Sport Orientated
3 – Too Traditional Orientated
4 – Not Age Appropriate
1 – Excessive Contact
Excessive Contact is dangerous and has the potential to do serious damage. Young children don't need this type of training. Excessive head contact in particular is what we need to look out for. What young children don't need is neck or even brain damage associated with excess contact that can hinder their growth and development.  Self Defence for kids is a must but the theory of getting beaten up to learn how to not get beaten up is wrong for children. There is a better way. If your child or even you would like to get involved with contact martial arts. Look after their brains with proper protection but basically if they can be knocked out, they can get a brain injury, remember they are still growing, it's a crucial time in their brain development and wrestling around with joint locks needs to be done with great care, but really isnt the right approach to child vs adult self defence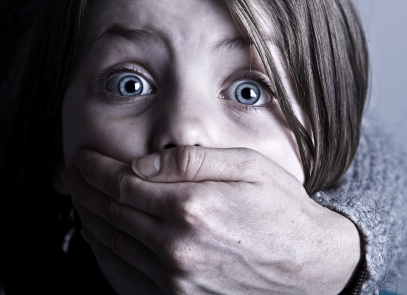 "How Our Little Dragons Class Helped Two Children Escape Real Life Abduction Attempt" – Click Here
2 – Too Sport Orientated
Sport Martial Arts are great but also have a flaw in regard to self defence, they teach a person to enter a modified default combat mode, this default mode is based on what they're taught repetitiously at their martial arts class. If it's a sport they have many limitations.
Sport sets automatic limits that they will automatically fall into when trying to defend themselves. Its called Rules. This can work against the child if the aggressor attacks in a way the child isn't used to and doesn't react to. If sport and competition is what your after for your under 9, the benefit of sport is documented however if your goal at this young age is to know that they can escape a potentially life threatening situation, then different defence reactions need to be built.
Once these basic correct self protection reactions are built, then you can be more experimental and enter into sport, traditional or more weapon based styles. Safety is more important than a trophy or gold medal. For children under 9, this needs to be the focus, building the correct instinctive reactions that don't leave them in danger. For children the focus needs to be on increasing escaping potential as a sport style builds in the wrong goal for young children's self protection. Scoring points don't count
"Street/footpath was the most common location for kidnapping/abduction to occur (43% or 258 victims)"
4510.0 – Recorded Crime – Victims, Australia, 2013 . Latest ISSUE Released at 11:30 AM (CANBERRA TIME) 26/06/2014
3 – Too Traditional Orientated
Its what every martial art style stems from. A tradition and a traditional style. Most traditional styles are either too fancy or too ridged for under 9's self defence, and though helpful in different areas, they have benefits in many ways, but not ideal for what for what we want, which is to protect your child from harm. There is more updated ways to teach children better self defence.
Moves that require a defence of 3 movement off 1 attack aren't really usable for a child it takes to long to train a child these techniques to make them usable, or defences against stationary attacks where in training where the attacker holds a position just doesn't happen in reality. Ridged stances and blocks aren't adapted to changing situations of an attack and don't allow for avoidance.
The key for under 9's is to use what they have and avoidance and escape tactics, its always a better choice than fight for a young child, flexible, adaptable, usable escape techniques are what you want your child to be good at, not confrontation skills, not for their size, not at the age of 8 or lower. Ridged stances aren't appropriate for realistic young children, they wont out power an adult, its common sense. A Hit and Run is a far better option for kids. If your child is under 9, Do them a favour by teaching them how to escape
Females accounted for a slightly larger proportion of all kidnapping/abduction victims (57% or 344 victims
4510.0 – Recorded Crime – Victims, Australia, 2013 . Latest ISSUE Released at 11:30 AM (CANBERRA TIME) 26/06/2014
4 – Age Appropriate
Children's self defence needs to have a different focus than adults or even teen self defence. The fact is many leverage moves a child attempts still wont overcome an adults strength, take downs wont work and trying to wrestle an adult if you're a child is a waist of time. Getting as far away as quick as they can is the automatic defence mode you want your child to employ.
Confrontation is not the goal, Escape is. However correct strikes to the right targets can temporarily stop an adult that creates a window of opportunity and give a chance for your child to escape. The Ultimate Goal In Children's Self Defence is to Escape. Some martial arts can put young children in a very bad
position not taking into consideration their size and what they can realistically do
Some martial arts schools styles just don't suit the purpose of escaping. They give benefits when your child is older. But if you have a child under 9 years of age, dont focus on engaging. This wont end good for your child if engaging is their safety default or self defence plan taught by the school they attend and the reflexes built in

Homepage – Click Here
Timetable – Click Here
Paragon Program – Click Here