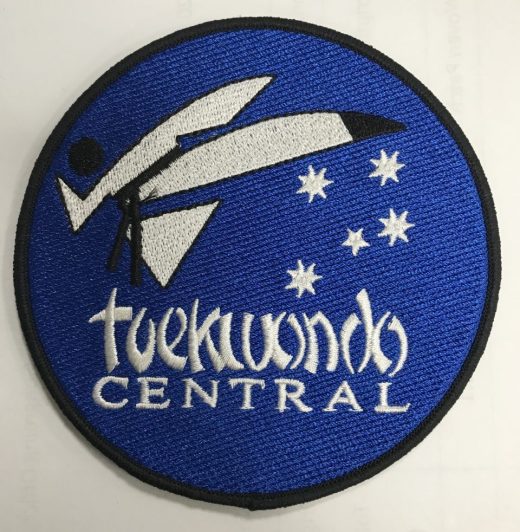 Taekwondo Centrals New Club Badge Design are here and ready to be put on your chest, Our first batch has turned up so they are now available from your instructor.
These will be a part of our regular uniform now and in the future.
The asking price is just
Just $5 each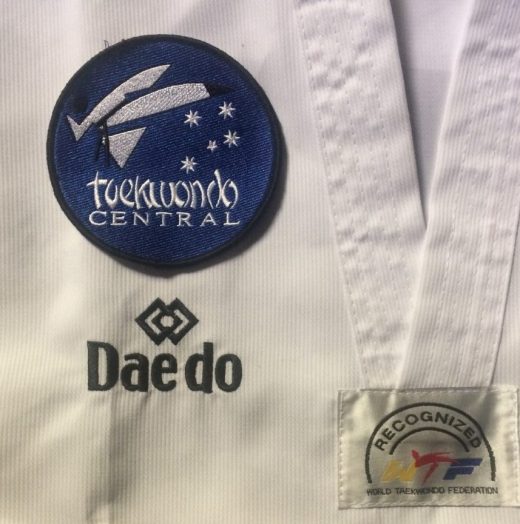 Our Taekwondo Central club badge will sit on top of the Uniform Daedo Logo as in the picture above.
The right side will be for our Head Academy Badge of Taekwondo Ohdokwan
About The Badges
The Taekwondo Central Club Badges are iron on badges.
We found they stick well but because the black border doesn't have the adhesive,
we believe they will be prone to peeling off over time in the wash,
So our recommendation is to sew them on.
STICK N SEW BADGES
Heat Your Iron To 110*c – 150*c
Iron over area the badge is being attached to on the taekwondo top (5 Sec)
( thin piece of cloth between will stop accidently burning your top)
Place badge carefully on heated material in place (As Above) on the right chest
Compress and rub the badge onto the material thoroughly
Let it cool
Sew the badge onto uniform with black cotton once badge is glued in place
–
Pictures are of Skills For Life "Patience"attachment.
The Blue Chest badge is the same process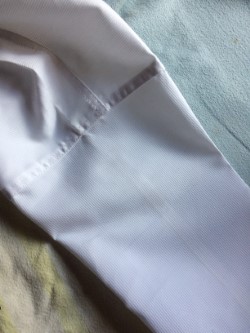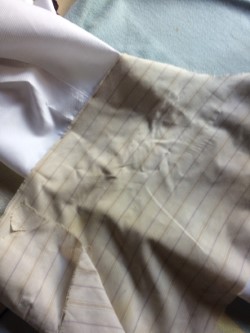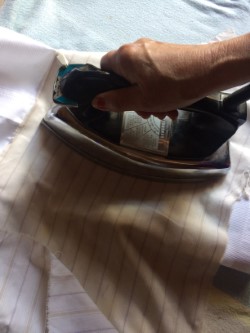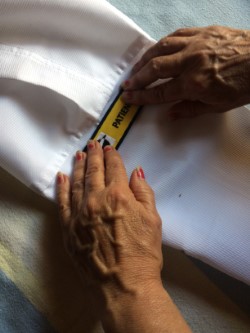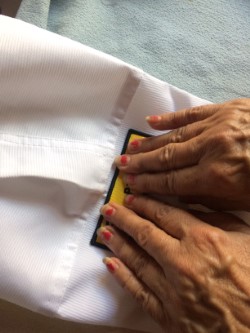 READY TO BE SEWN ON
–
Homepage – Click Here
Timetable – Click Here
Paragon Program – Click Here
Calendar Of Upcoming Events – Click Here
We're On FACEBOOK –  Click Here
Reminding Women What They Are Capable Of Taekwondo … [Read More…]